Absence of DLD report no bar to filing claim against developer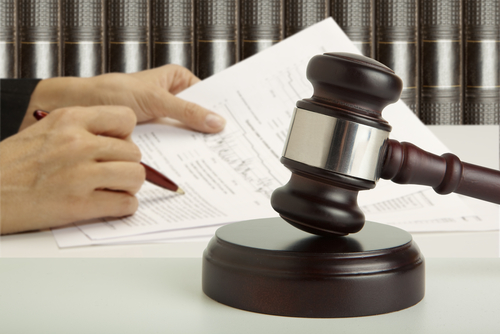 The Dubai Land Department (DLD) is the only competent authority to hear issues of developers as regards failure to apply for registration of sale or transfer of ownership.

The director of the department is required to prepare a report of irregularities and forward it to the Investigation Department of the Public Prosecution, ruled Dubai Court of Cassation in a new legal principle.

However, the absence of such a report to the investigation department does not prevent the aggrieved buyer from establishing a claim against the developer.

As per this principle, the Court of Cassation accepted the appeal of a woman buyer (plaintiff) against a real estate development company, though there was no report from the DLD.

The woman had filed a case requesting cancellation of the contract between herself and the real estate company.

She asked the court to compel the defendant (real estate development company) to pay her Dh1.526 million and Dh400,000 as compensation for the financial and moral damage she suffered.

She explained in her claim that she had signed a contract with the developer to buy a villa under construction for Dh3.815 million and that she had paid the amount.

However, she alleged that on the agreed date of delivery, the developer asked for extension due to force majeure, without explaining the circumstances.

Therefore, she claimed that she asked the developer to refund the amount, but he declined and she filed a case.

The Court of First Instance ordered the developer to refund Dh763,000 and rejected other requests.

Both the parties didn't accept the ruling and appealed the verdict before the Court of Appeal, which refused to accept the case, citing it as premature because of the absence of the DLD report.

The plaintiff didn't accept this verdict and challenged it before the Court of Cassation, which ruled that the case be heard in judicial court.
The Court based its ruling on Article 13 of Law No. 13 of 2008, establishing the Organisation of Real Estate in Dubai.
The court said the Article stipulates it is not required to have the proceedings of buyer against developer and shouldn't be preceded by the preparation of the report of the Director of the Dubai land Department. And that the lack of this report does not prevent the Court from considering such disputes.
Follow Emirates 24|7 on Google News.