Abu Dhabi 7th most expensive city for expats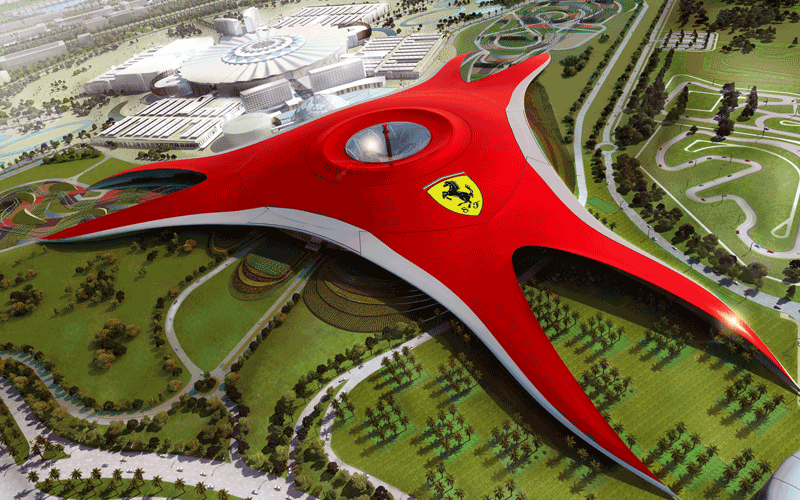 Despite drop in rentals and its ranking, Abu Dhabi remained one of the most expensive cities in the world for expatriates ranked 7th globally and first in the Middle East in 2010.
The annual report by human resources consultant ECA International ranked Abu Dhabi as the third most expensive city in 2009 for expats in terms of rentals for two-bed apartments. Muscat is most economical city in the Middle East, the survey results showed.
International real estate consultancy Jones Lang LaSalle said earlier this week that average rentals and sale prices continued to decline in most sectors during Q4 2010 in the UAE capital saw.
JLL said the residential market in Abu Dhabi did not see any major increase to supply in fourth quarter 2010 while the market continues to experience an overall under-supply based on the number of households relative to units.
Dubai also remained among the top 20 most expensive cities in terms of rentals for foreigners despite drop in ranking, ECA International survey results showed.
The emirate was ranked 18th most expensive in 2010 as against 12th in the previous year.
"Rents continue to fall considerably in the UAE. In Abu Dhabi, where supply of rental properties significantly outweighs demand, rents for two bed rental property fell almost 18 per cent year-on-year. It is nonetheless the most expensive of the locations surveyed in the Middle East and ranked 7th globally. Doha (16) and Dubai (18) are the next most expensive in the region. Muscat offers the cheapest rents for the equivalent rental accommodation," ECA said.
Doha's was ranked at 16 in 2010 – unchanged over the previous year.
Globally, Tokyo was the most expensive location globally for two-bedroom rental property. Hong Kong witnessed some of the biggest price increases in the world, reflected in a jump up the ranking from 9th to 3rd position over the year. The price of renting two-bedroom accommodation rose by 22 per cent to $2,830 a month between 2009 and 2010. This contrasts with rent falls of around 25 per cent in the previous year.
Follow Emirates 24|7 on Google News.