Abu Dhabi has over 1.2 million expatriate residents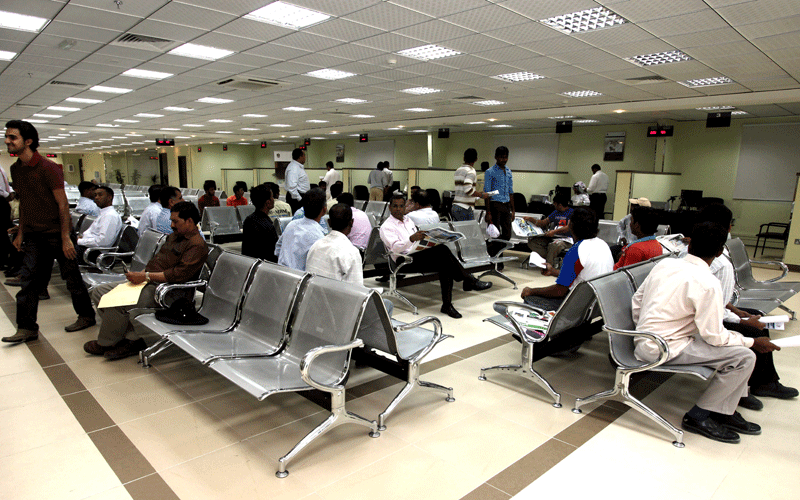 More than 1.2 million expatriates live in Abu Dhabi emirate, accounting for nearly 75 per cent of its total population, according to official data.
By mid 2009, the emirate's population totaled around 1.643 million, including nearly 1.068 million males, showed the 2009 annual statistics book for Abu Dhabi, released by its statistics centre on Sunday.
Around 970,322 of the emirate's population live in Abu Dhabi while the rest are based in the eastern oasis of Al Ain and the emirate's islands, it showed.
"About 25 per cent of the Emirate's total population were nationals in mid 2009 and nearly 47 per cent live in Abu Dhabi city," the book said.
It gave no breakdown but at that percentage, the number of expatriates in Abu Dhabi emirate was estimated at nearly 1.23 million.
It showed nearly 40 per cent of the national population were under 15 years old and about 57 per cent were in the 15-64 age group.
The report put Abu Dhabi's total population at around 211,812 in 1975, just a few years after it began exporting oil in commercial quantities, triggering one of the region's largest construction drives and a massive influx of foreigners.
The report showed the Emirate's GDP stood at around Dh546.5 billion in 2009 while its per capita income remained at one of the world's highest at about Dh332,500, slightly lower than in 2008 when oil prices hit an all time high.
Turning to the hydrocarbon sector, it said Abu Dhabi pumped an average 2.46 million barrels per day of crude oil and 5.67 billion cubic feet of natural gas. Oil reserves were put at 92.2 billion barrels, nearly 10 per cent of the world's total crude deposits, while the gas wealth stood at 212 trillion cubic feet.
Follow Emirates 24|7 on Google News.