Abu Dhabi's over 67,000 'serious' traffic offences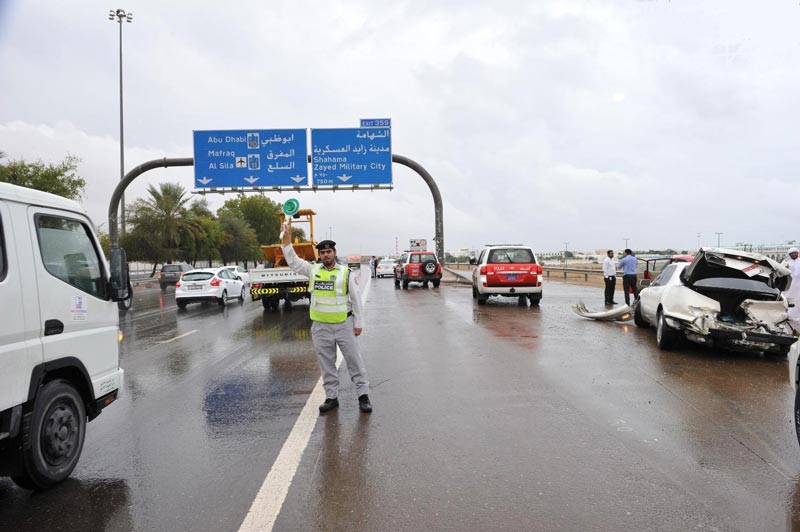 Abu Dhabi police recorded more than 67,000 serious traffic offences in the first quarter of 2015, including jumping the red lights and using the mobile phone while driving.

Police said many of those offences caused serious accidents which resulted in death and injuries on the emirate's roads.

"Those offences included jumping the red lights, using the mobile phones, failing to use the seat belt and reckless driving," said Captain Abdullah Al Qubaisi, director of the traffic control section at the Abu Dhabi police department.

He said most of the drivers who committed those offences were caught by police cameras at intersections and traffic patrols.

He said that cameras installed at junctions can hunt motorists who jump the red lights or change lanes just before crossing the signal.

He added that police seized 6,468 driving licenses from motorists committing grave offences on the roads after accumulating 24 black points in their traffic record.

His figures showed 430 drivers were fined for jumping the red lights while there were 528 offences involving reckless driving and more than 17,000 seat belt violations.

Follow Emirates 24|7 on Google News.