Abu Dhabi villa schools to be closed by 2013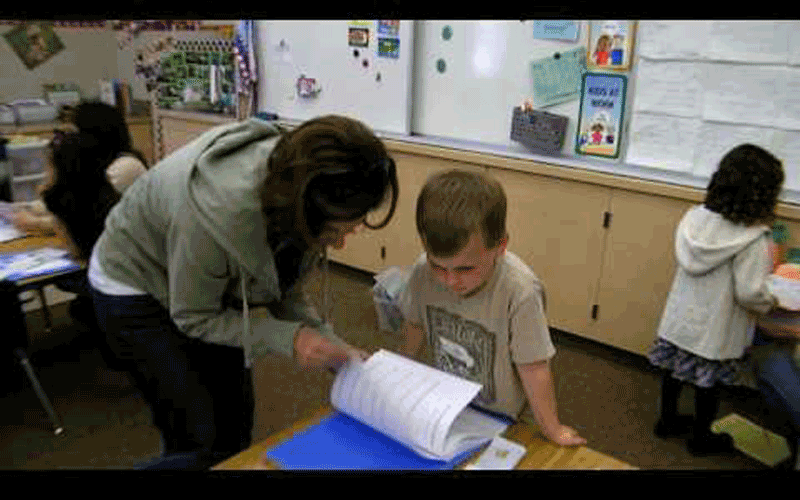 Abu Dhabi Education Council (Adec) confirmed that the deadline to close all villa schools in the emirate of Abu Dhabi and relocate them in appropriate purpose-built school facilities will end by 2013.
This comes in line with Adec strategy to improve the private education sector and ensure the availability of a safe and healthy learning environment for all students in private schools.
Yousif Al Sheryani, Adec's Private Schools and Quality Assurance Executive Director, said that Adec is keen to continuously monitor all private schools and make sure they meet Adec standards and criteria to provide students with optimal educational services in an adequate learning environment.
Al Sheryani added that since Adec's decision to close 10 villa schools last year, to include immediate closure of 6 schools with most severe health, safety risks and violations, many schools have been proactive and invested heavily in improving the quality of education provision. A number of these schools have also worked closely with education consultants to ensure a successful transition and to improve the quality of education in their schools.
"During the past few months, Adec has initiated a tendering process to relocate a number of villa schools in vacant public school facilities as well as the closure of a number of such schools, which resulted in reducing the number of schools operating from residential buildings from 71 to 50 schools only.
For his part, Aweidha Al Qubaisi, Executive Director of Services at Abu Dhabi Municipality (ADM), said that collaboration between ADM and Adec is essential for ensuring safety and security of all school students in order to provide them with safe and healthy learning environment.
"Community safety in general and children '&' P-12 students in particular, are on top of ADM's priorities. The villa school closure plan must continue and all schools must relocate from their current residential buildings and operate from purpose-built school facilities", added Al Qubaisi.
Due to lack of evacuation procedures in case of emergency or fire, villa schools provide unsuitable learning environment with many infringements of safety and security regulations, Al Qubaisi. "As a result, the lives of our students are endangered, particularly young children who are incapable of dealing with emergencies", he pointed out.
Al Qubaisi reaffirmed that Abu Dhabi Government is committed to ensuring that all students in the emirate receive high quality education through an optimal learning environment that is healthy and safe.
"All private education institutions must ensure their buildings meet the safety standards for the best of students and community. A number of parents complain that some schools fail to meet these standards; thus, we encourage all parents to report any violation they may notice at schools," he added.
Last year ADEC announced its decision to close 10 villa schools operating from residential buildings based upon a number of ministerial decrees as well as federal laws, bylaws, regulations and circulars, which had been issued by the UAE cabinet, MoE and Adez over the past ten years.
Follow Emirates 24|7 on Google News.