Arab takes son to cops for being 'disobedient'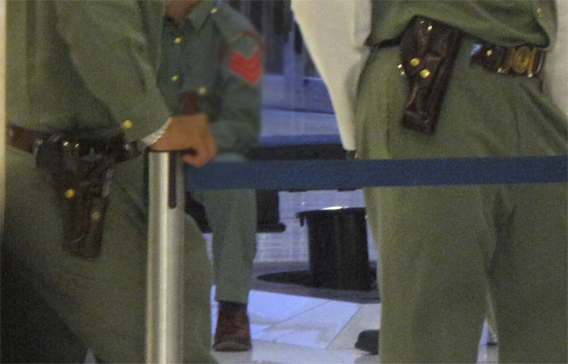 An Arab man took his teenage son to police and demanded that his UAE citizenship be revoked for being disobedient, reported Arabic dailies.
Fatima Al Kindi, Head, Social Support Department, General Department of Human Rights, Dubai Police, said the man walked in with his 14-year-old son claiming that he was disobedient, but after speaking to them she learnt that the man had frequent fights with his young son and did not know how to deal with him.
According to Kindi, the boy was excellent in academics and his only problem was that his father treated him unfairly. The father always made his son feel that he was the reason that he was privileged, she said and added that the man was guided on how to deal with his son.
Reportedly, the man apologized to his son later.
Follow Emirates 24|7 on Google News.