Arrest warrant for fake martyrs' list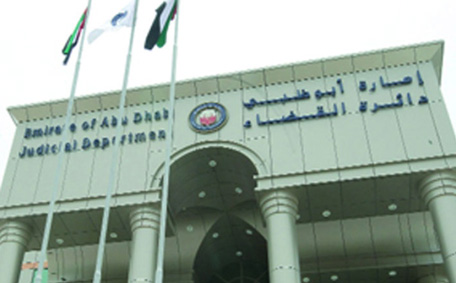 Abu Dhabi Public Prosecution has issued an arrest warrant for a rumour-monger who was behind the release of a list of university students as being the servicemen martyred in Yemen on Friday.

The Public Prosecution regretted that the irresponsible act had caused confusion among members of the community and indignation among the individuals whose names appeared in the fake list.

The Attorney-General of Abu Dhabi, Ali Mohammed Al Balushi, said that civil society constitutes the back-line of defence for the armed forces as it protects the internal front from any threat during military operations.

''Based on this, every one bears a great responsibility towards security and stability of the nation at this juncture and should not be the weak link and be carried along behind rumours,'' he emphasised.

He warned that the penal code articulates severe punishments for any conduct that undermines military operations and for other crimes that disrupt peace, public security, and social cohesion and stability.

In such cases, rumour-mongers may face prison terms and fines.

The Attorney-General urged members of the public to exercise utmost caution, refrain from circulating false information and should verify information from reliable sources.

''As for information concerning the servicemen, the General Command of the Armed Forces is the exclusive source of information and statements,'' he explained.
Follow Emirates 24|7 on Google News.