Careless parents big cause of child road deaths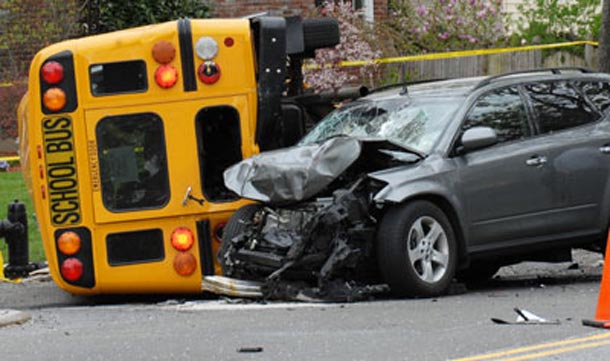 Five children lost their lives in traffic accidents in the emirate in the first three quarters of this year, according to Dubai Traffic Police. A total of eight children died in traffic accidents during the whole of 2009.
A total of 109 children died or were injured on the emirate's roads in the first nine months of 2010, according to statistics which were sent to Emirates 24|7.
It also said that 162 children died or were injured last year. These were mainly children aged between one to 15 years of age.
One of those who died this year was aged between one to three years; one was aged between four to seven years; and three were aged between 12 to 15 years.
Major General Mohammad Saif Al Zafeen, Director of Dubai Police Traffic Department said that children's injuries or death are mainly due to the lack of their guardian's awareness.
"We found out that the death or injuries of children in many traffic accidents is mainly because of lack of awareness on part of their parents or the drivers. These accidents mainly take place near schools."
He added that they have increased the number of traffic patrols near schools in the morning and afternoon during the drop and pick up times of schools.
Maj Gen Al Zafeen added that parents must be very careful while driving when their children are on board. "Unfortunately, many parents do not follow the traffic rules. In many cases, the parents drive without fastening their seat belts and do not put their children in their car seats. Many of them also drive while their toddlers are on the front seat or playing all over the car. This is a wrong practice, and it can lead to deadly consequences if they were involved in a traffic accident," he stressed.
He added that the drivers also who drop the children to schools are in many cases careless when it comes to child's safety in the car.
"Many drivers fasten their seat belts, but they don't make the children fasten their seat belts as well. This is puts the child in great danger."
According to the statistics, during the first nine months of this year, nine children received major injuries, 18 suffered from medium injuries and 77 suffered from minor injuries. Of these 109 children, 58 were boys and 51 were girls.
Follow Emirates 24|7 on Google News.