Company chief accused of Dh20m embezzlement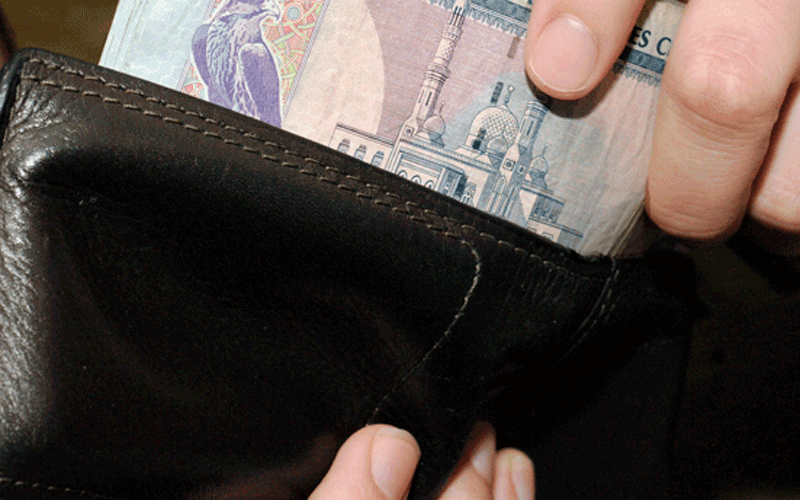 An American partner and CEO of a Dubai robotics company denied embezzling Dh20million from his company before the Misdemeanours Court on Tuesday.
RS, 56, is accused of forging an invoice for Dh16m. The invoice was issued to a contracting company for which the Dubai company, Mag Robotic Systems, was building a smart parking project.
RS, a partner in Mag Robotic Systems, is also accused of changing the amount to Dh20m and forwarding the payment to a company he owns in the US.
HA, 32, General Director of Mag Robotic Systems an agreement had been signed with Al Jabir Contracting Company in 2009 and the latter paid Dh2.3m in advance - 10 per cent of the total value of the project.
"A final bill of Dh16m was prepared and sent it to Al Jabir…A year lapped and the payment was not performed. Checking with the contracting company, I was told that they have paid Dh20m to RS," HA testified.
HA said he called Al Jabir to ask about the money, and was told Dh20m had been paid to RS.
RS is accused of increasing the amount on the bill and changing the payment address to that of his US company.
RS said the amount was a legitimate payment for necessary equipment for the project.
Meanwhile, a witness from Mag Robotic said RS was not authorised to sign an invoice without a second signature.
The court is adjourned until February 1 for defence hearing.

Follow Emirates 24|7 on Google News.