'Compensation + 'diya' if breadwinner dies'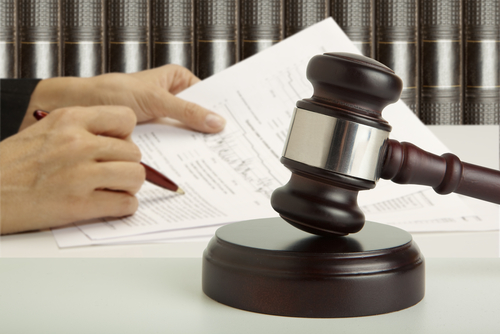 Heirs have a right to claim compensation in addition to the 'diya' (blood money) in case of the loss of the breadwinner in a car accident, the Dubai Court of Cassation has ruled.

The Dubai Court of Cassation ruling said: "Getting the diya (the blood money) does not preclude the right of the heirs to claim compensation for material and psychological damages because of the loss of their breadwinner."

The court upheld a verdict of the Court of First Instance, which obliged a driver causing a death to pay Dh120,000 as compensation to the heirs of the deceased, for material and moral damage.

The court said the Dh120,000 will be in addition to the 'diya' amount which is Dh200,000.

As per details of the case, a man died in an accident involving a crane.

A lawsuit against the driver and the company asked them to pay the 'diya' and compensation.
Follow Emirates 24|7 on Google News.