Cop on trial... smuggles drugs for jail inmate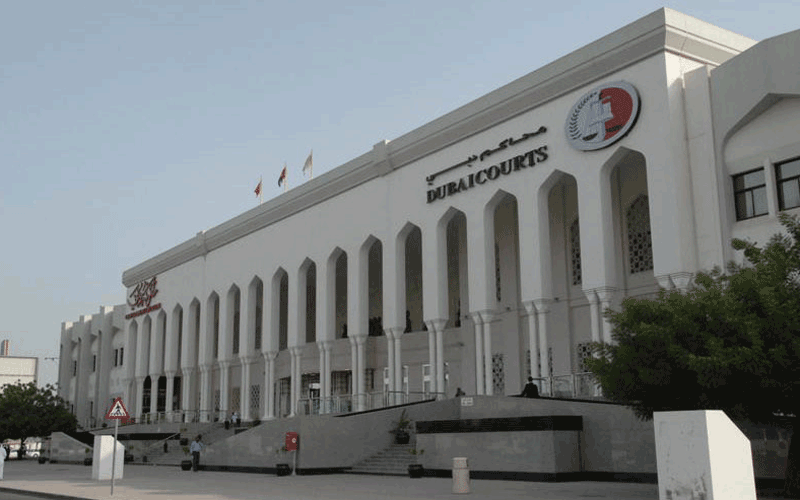 An Emirati policeman is accused of accepting bribe from a prisoner and smuggling drugs into Al Aweer Central Jail. A Pakistani driver is also accused of facilitating the use of drugs by a prisoner, reported 'Khaleej Times'.
The 26-year-old cop, based at the Penitentiary and Reformative Establishments, is standing trial in the Court of First Instance for accepting Dh3,700 on July 12 last year from a 28-year-old Emirati prisoner who was in solitary confinement.
The policeman confessed during interrogation that he had a deal with the inmate to get him drugs into his cell in return for money, because he had some financial problems. He allegedly collected Dh2,000 prior to the delivery of the drugs and Dh1,700 through a money exchange transfer.
He confessed that he was supposed to receive Dh10,000 for the act. As per the inmate's instructions, he collected the drugs from the Pakistani driver at a petrol station, the policeman confessed.

Follow Emirates 24|7 on Google News.