Cut in power bills for northern emirates?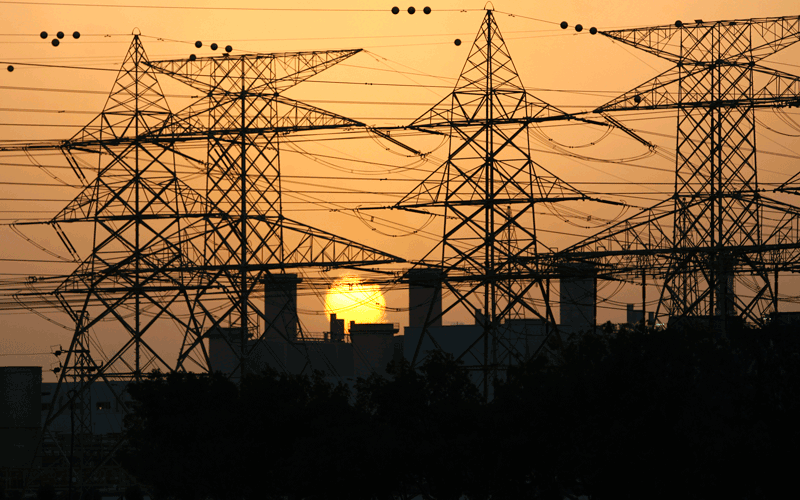 The Federal Electricity and Water Authority (Fewa) will review by this month-end water and electricity tariffs, reported 'Emarat Al Youm'.

Mohammed Mohammed Saleh, Director-General of Fewa, said this is as part of the authority's commitment to review rates twice a year.

He said, this review could result in reduction in rates.

In March, Fewa had introduced a new slab of calculating consumption tariff, whereby, electricity bills were hiked by 28 fils for buildings owned by citizens, excluding freehold apartments, and by 45 fills per kWh for others.

'Emarat Al Youm' received several phone calls from residents of Ajman, Ras Al Khaimah and Fujairah requesting Fewa to re-consider electricity consumption tariffs.

Most of them stressed that summer began early this year and they cannot stay inside homes without air-conditioning. They also expressed their displeasure with Fewa's tariff rule with regards freehold buildings, as Umm Al Quwain does not allow freehold for non-citizen.

Meanwhile, Saleh stressed that the Authority does not aim to make profit by issuing electricity and water to houses in Ajman, Umm Al Quwain, Ras Al Khaimah and Fujairah, including Al Madam, Al Dhaid, Al Bata'eah, Maliha, Masafi and Dibba.

He explained that the authority is only seeking to achieve a balance between cost of production and sale.

Saleh said that any increase in tariffs will come only after stages of audit to ensure the provision of quality services.

Saleh said that the cost of production of per kW/hour electricity is more than 45fils. The cost of electricity production is high as plants consume tremendous quantity of gas and purchasing gas is costly. And in case of non-availability of gas, they are forced to buy diesel, which means more additional amounts, he explained.

He added that Fewa is committed to ensuring continuity in electricity and water supplies to more than 270,000 registered consumers.

He emphasised that the recent increase is targeting tenants rather than landlords investors.

He noted that owners of buildings make up only 3 per cent of power consumers as they are responsible for functioning of elevators and lighting of corridors in the building while the real electricity consumer are tenants. Therefore, Saleh said, it is not logical to impose tariffs on those who do not consume electricity.

Follow Emirates 24|7 on Google News.