Dh700k compensation for injured sisters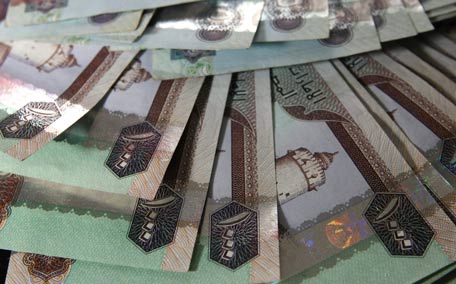 Two sisters, both university students, are awarded Dh700,000 in compensation for injuries they sustained in a traffic accident, reported Arabic dailies.
The Civil Court of Appeals in Abu Dhabi ordered a woman and an insurance company to pay the amount to the sisters, as the defendant had caused it after she jumped red signal.
Earlier, the two sisters had filed a case with Abu Dhabi Civil Court, demanding the woman and the insurance company pay them Dh5,000,000 in compensation for the physical and psychological damages they suffered due to the accident.
And the Court of Misdemeanours in Abu Dhabi had convicted the defendant on charges of causing injuries, damaging red signal, and not taking proper precautions and had fined her Dh5,000. Her driver's licence was also ordered suspended for some time.
Follow Emirates 24|7 on Google News.