Dh800m a year spent on divorces in UAE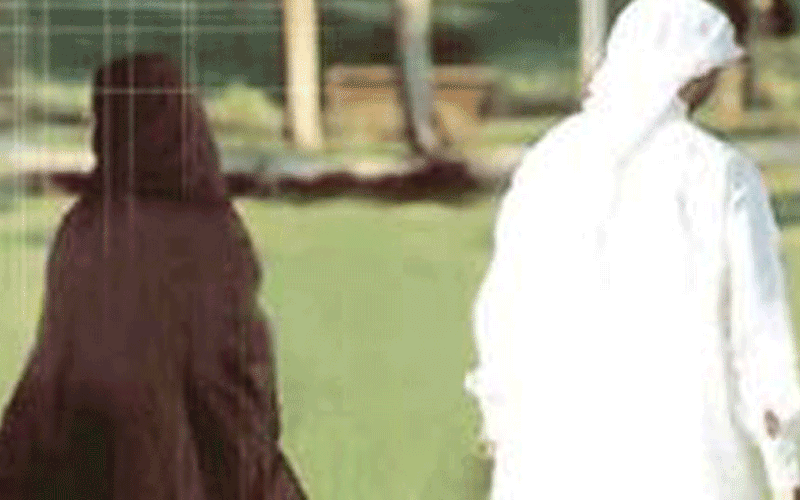 The number of divorce cases that reach the UAE courts has increased in the recent past, with one in four marriages ending in divorce. At least Dh800million is spent in the UAE every year on divorces, according to educationists and family affairs experts.
Huge amounts are spent in family counselling, as compensation for spouces,attorneys fees and litigation among others.
Annual divorce rate in the UAE varies between 30 and 32 per cent while it is 20-22 per cent in Dubai. The statistics was revealed at a symposium on "Emotional divorce...beginning of the end", organised by the Sharjah Women's Union Association in cooperation with the Sharjah Excutive Council in the emirate. The forum was attended by a group of experts in family affairs and Islamic Shariah law, sociology and health.
Dr Abdulaziz Al Hammadi, Head of Family Counselling Department, Dubai Courts, said: "The divorce rate in Dubai was 21 per cent in 2010; about 3,012 lawsuits were filed last year compared to 2,700 in 2009. One in four marriages end in divorce."
Al Hamadi said even before the actual separation occurs, emotional divorce takes place.
Statistics available for 2010 reveals four abandonment by spouse led to four divorce cases, similar to the number in 2009. Meanwhile, courts received 11 cases of abandonment as against 10 he previous year; marital harmony cases fell to 435 cases from 718 cases in 2009.
Dr Al Hammadi urged for speedy litigation process. "The process now takes about an year; it should not take more than three years," he added. Infidelity is also a major cause of divorces, he said.
Al Hammadi called for efforts to integrate institutions that train judges, and rehabilitate 'victims' of broken marriages, as well as help activate role of arbitrators.
Dr Jassim Al Marzouqi, Head of Studies and Research, Family Development Foundation, Abu Dhabi, feared the divorce numbers could be even more as some cases do not reach the courts. Al Marzouqi added "the cost divorce in the UAE could reach up to Dh800m a year", and said that 'poor selection' could be one of the reasons for increased divorce rates.
Divorces also take a psycological toll on both parties. He monitored 15 cases of delinquency and marital infidelities - ranging from small differences to actual treason. Dr Al Marzouqi called on couples to attend national programmes and rehabilitative programmes of Marriage Fund.
Dr Yusuf Al Sharif the advocat and head of the Legislative Committee of Sharjah Consultative Council confirmed " women constitute 70% of the complainants of the existence of emotional problems with their husbands.
Dr Mona Al Bahar, Advisor for Family Affairs, Abu Dhabi, said 90 per cent of divorces occur due to trivial reasons, and added that the real reason is lack of communication between the couple. In such cases children are the worst sufferers.
Meanwhile, Dr Ahlam Saber of Sharjah Al Qassimi Hospital said sexual problems also lead to divorces.

Follow Emirates 24|7 on Google News.