Doctor, restaurant, staff guilty in D'Souza case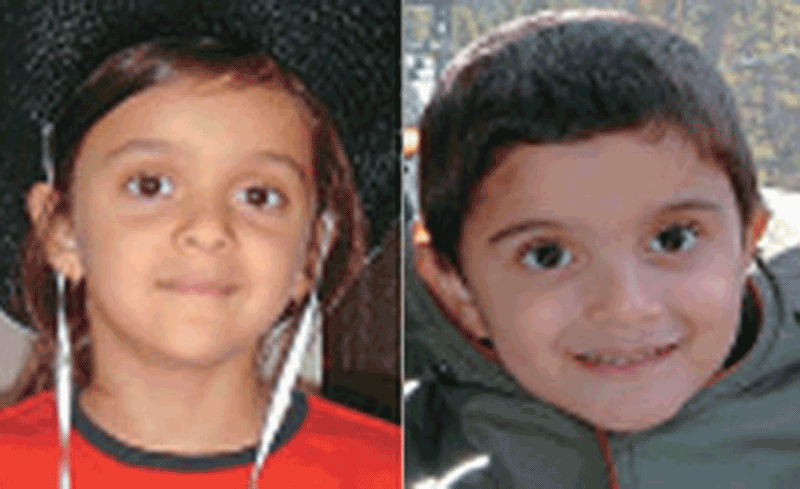 A Dubai court on Monday issued its verdict on the death of two children due to food poisoning, asking the restaurant, its two employees and a doctor to pay Dh10,000 each and Dh200,000 collectively as blood money (diya'a) to the deceased's family.

The Dubai Misdemeanour Court asked them to pay diya'a to D'Souza family for mistakenly causing the death of their two children – Nathan, 5, and his sister Chelsea, 7.

The convicts TR, 25, Nepali, cook; IS, 33, Filipino, in-charge of the kitchen; Lotus Gardens Restaurant Company LLC.; and ETM, 46, doctor, were found guilty. All the convicts denied accusations in an earlier hearing.

The verdict was issued following detailed medical report from the Dubai Hospital revealing that the death was due to food poisoning.

The file details condition of Nathan and Chelsea when they were rushed to the hospital for emergency, and also describes the treatment given by doctor ETM, 46, Iraqi, and the cause of death which happened on June 12, 2009.

The case was first reported to police in June 2009 and sent to the court in March 2010.

According to the charge sheet, the cook is the prime accused and the in-charge of the kitchen is the second. The two accused and the restaurant company violated the public health regulations regarding food storage resulting in offering a rotten meal to the family, according to the Prosecution Sheet. The doctor was accused of medical negligence.

The Misdemeanour Court Presided by Judge Jamal Mohammed Nooh Al Jubaili, sentenced each of the four convicts to pay Dh10,000 fine and collectively pay Dh200,000 the blood money to the parents of the deceased.

The defence lawyers asked the court for a time to review the hospital's medical report and prepare their defence.
Follow Emirates 24|7 on Google News.