Dubai airfares slashed: Dh300-plus, return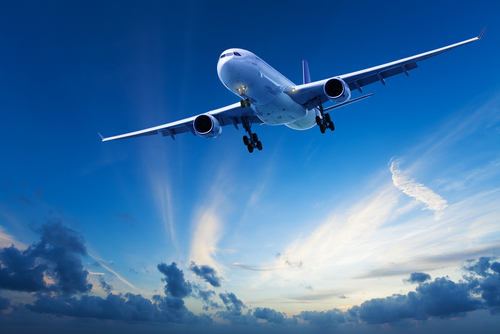 Flying to certain destinations from the UAE is cheaper now as airlines begin offering off-season discounts and offers on flights from the country.

Dubai-based carrier Flydubai has slashed it fares by 30 per cent on select flights from the emirate. Fare to regional cities cost less now. You can fly to Amman (Dh625 in economy and Dh2,030 in business class); to Bahrain (Dh468 in economy and Dh1,330 in business); to Muscat (Dh332 in economy and Dh1,615 in business class); to Beirut (Dh687 in economy and Dh2,030 in business class) among other cities on the list.

Under the offer, you can now take a return flight to Delhi, a very popular destination for Indians in the UAE, for just Dh613 in its economy class and for Dh1,470 if you prefer the luxury of business class.

To avail of the deals, you need to book before the April 15, and fly between April 19 and June 10, 2015.

Emirates airline is offering passengers a 15 per cent savings on flights to any of its destinations in both business and economy class if online bookings are done with a MasterCard. This offer is available by April 28 for travel between April 14 and November 30, 2015.

Etihad Airways too is giving deals on its economy and business class to select destinations. The sale is valid until the 23rd of this month and the travel period is valid from now until July 14, 2015.

Popular destinations include Los Angeles, Amsterdam, Chicago, Athens, Beijing, Berlin, Geneva, Toronto and Zurich among several others.

Earlier in the year, many airlines had stated that they would review their fare structure as a result of the fall in global energy prices, which could mean lower fares for passengers.

The International Air Transport Association (Iata) expects consumers to benefit from lower oil prices this year. The aviation body predicts airfares will fall by an average of 5.1 per cent compared with 2014.

Follow Emirates 24|7 on Google News.