Dubai Courts launches coat-lending service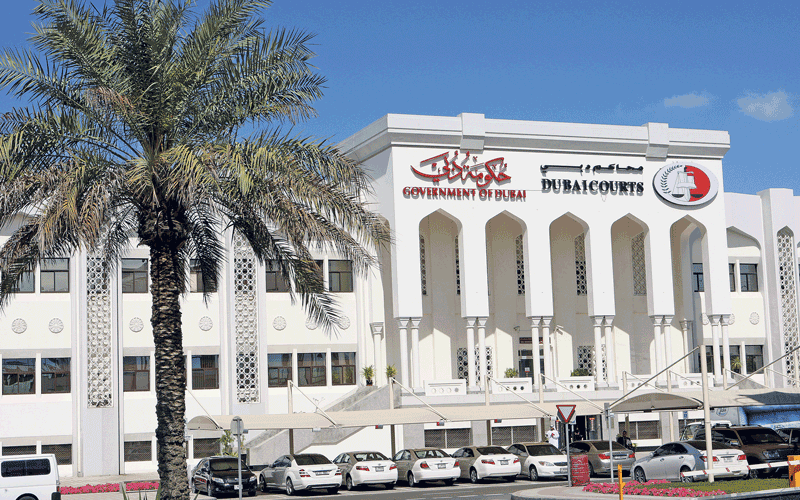 Dubai Courts, in its efforts to strictly implement the dress code in line with the UAE's Arab and Islamic culture and customs, has launched a coat-lending service.
According to a 'Gulf News' report, people who attend courts inappropriately dressed will be lent coats to wear, which they will return on leaving the court. The returned coats will be washed and ironed before being lent to others.
Judge Mohammad Yousuf, Deputy Director of Dubai Courts, said "such a choice reflects respect for the judicial system and the authority of the state. People should have a respectful appearance and behaviour when they enter courts."
The rule applies equally to both men and women. Wearing shorts, cargo pants, slippers and other casual clothes is not allowed for men, the paper reported.
The new service will also help reduce hassles for people who are otherwise required to return home and come modestly dressed and, thereby, saving time on their transactions in court.
While being modestly dressed is a must to enter any court in Dubai and the UAE, Shariah courts in other emirates do not allow women in unless they cover their heads.
Dubai Courts employees received a circular about the dress code rules - clothes should not be revealing, see-through or tight; shoulders should be covered and dresses or skirts should fall at mid-calf, at least; flipflops and slippers are not allowed; shirts should not have obscene slogans or pictures, and torn or acid wash denim is also banned.
Follow Emirates 24|7 on Google News.