Dubai rejects demands to enforce euthanasia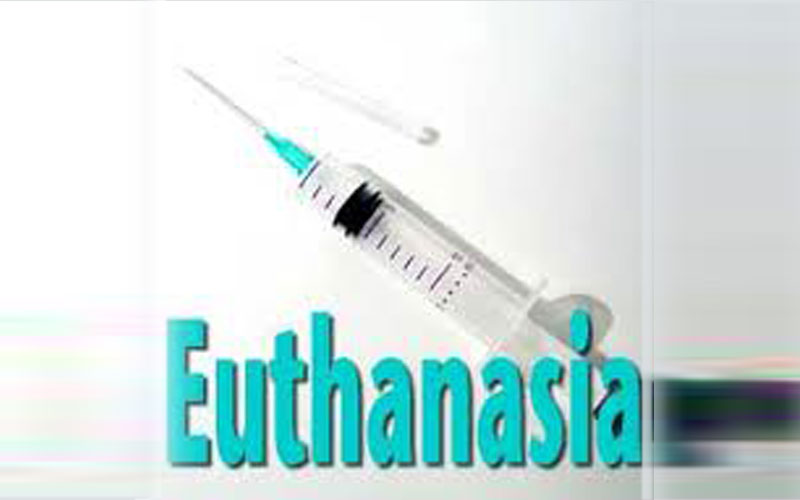 Dubai health authorities have rejected demands by a group of local doctors for enforcing euthanasia, better known as mercy killing of dying patients, saying ending a human life is not permissible in the UAE, a newspaper in the emirate reported on Wednesday.
In their petition, the doctors said they should be allowed to apply Euthanasia on some patients, mainly those who are clinically dead, on the grounds this practice is enforced in many other countries.
"The Dubai Health Authority rejected this request, affirming that the termination of a patient's life is not permissible in the UAE and is against the local laws," Emirat Alyoum daily said.
The paper quoted Dr Ramadan Ibrahim, health organization director in the Authority, as saying the Authority had informed those doctors that their demand is completely rejected.
"The Authority has notified the doctors that their request is not accepted even in cases of brain or clinical death," he said.
Follow Emirates 24|7 on Google News.