Dubai school told to pay Dh77,500 for failing to improve student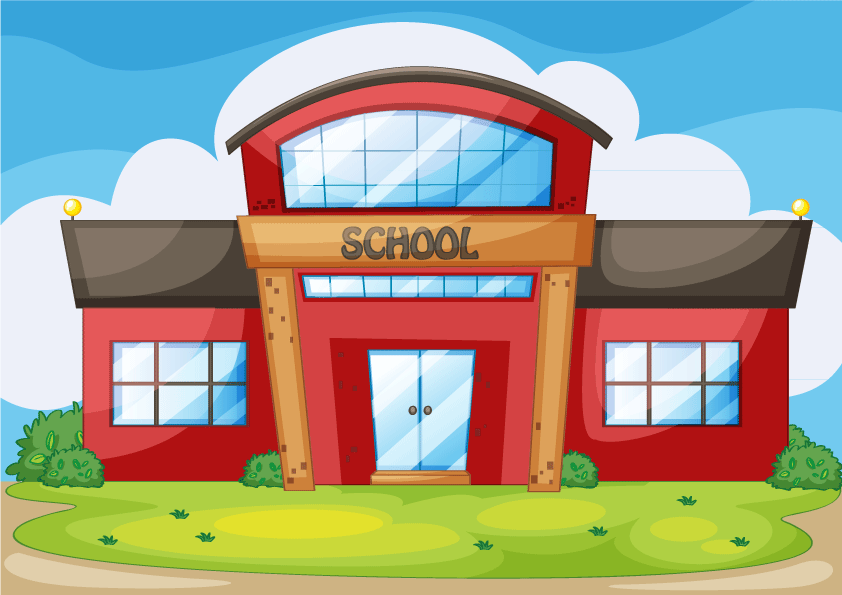 The Dubai Court of Appeal on Monday ordered a private school to pay parents of a school boy Dh77,500 for failing to improve their son's academic performance.
The Court overruled the verdict of the First Instance of Civil Court which had turned down the parent's complaint.
The parents of the student had asked the school to pay them Dh77,500 which included the school fees for grade one and two plus moral compensation, said Abdullah Mohammed Kulaib, Head of Civil Prosecution.
The school promoted the boy to a higher class despite his low academic performance. The father claimed that the school failed to pay attention to improving his son's performance so he decided to sue the school, he said.
The Dubai Prosecution had referred the father's complaint to the Civil Court. While the case was heard by the Civil Court, the Dubai Prosecution submitted a memorandum asking the lower court to assign an education expert to study the complaint and to give his opinion on the parent's claim.
The lower court failed to assign an education expert and turned down the case, he noted.
The father brought up the case before the Appeal Court and the Dubai Prosecution was firm on the need to get the opinion of an educational expert, he said.
The Appeal Court assigned an educational expert who blamed the school for the student's low academic performance. Despite that, the school had promoted the student to grade two, the expert reported.
The Appeal Court referred the case to the Prosecution for its opinion in the case, said Kulaib.
The Prosecution asked the Court to take the opinion or the expertise report stressing that the school has wronged by not giving the student the attention and promoted him to the higher class although his performance was low. The Prosecution asked the Court to issue its ruling against the school and order compensation to the parents.
The Appeal Court ordered the school to pay parents Dh37,500 as school fees of grades one and two and D40,000 as moral compensation, he said.
Image from shutterstock
MUST READ:
Follow Emirates 24|7 on Google News.