Dubai schools start notifying parents on fee hike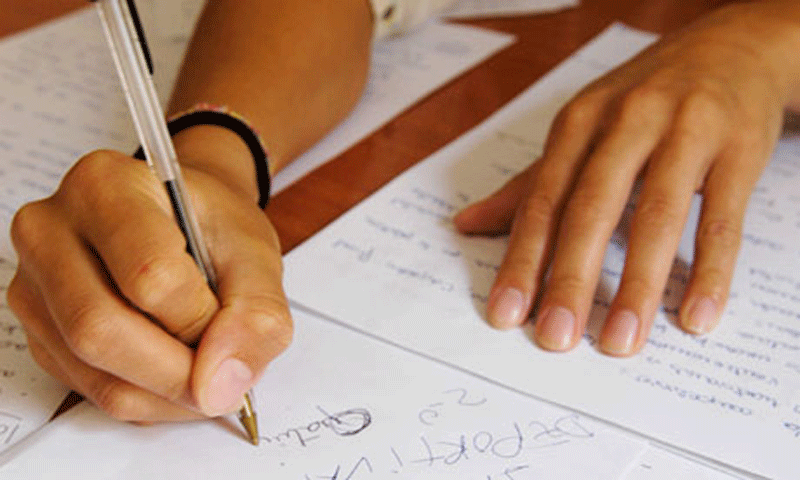 Private schools in Dubai have started sending out circulars to their parent community, updating them about their children's revised fee structure for the 2015-16 academic year.

The fees for pre-primary in a British school in Jebel Ali went up from Dh11,789 to Dh12,305. For 12-13 year olds, it increased from Dh26,298 to Dh27,450.

This is in line with Knowledge and Human Development Authority (KHDA) guidelines, which allowed Dubai schools to increase tuition fees by up to 5.84 per cent.

The calculation is based on the school's annual inspection report and the Education Cost Index (ECI).

Outstanding schools are eligible for a raise of up to double the ECI (5.84 per cent), good schools are eligible for up to 1.5 times the ECI (4.38 per cent) and the rest will be granted the ECI rate (2.92 per cent).

ECI, which is calculated by Dubai Statistics Centre on an annual basis, is affected by several factors including consumer price index and school operation costs, including remuneration, rent and utilities. This year it stands at 2.92 per cent.

Schools are permitted to accommodate cost adjustments for the academic year 2015-16.

"The fees framework balances the needs of schools and parents," explained Mohammed Darwish, Chief of Regulations and Permits Commission at KHDA.

"We are witnessing steady growth within the education sector, leading to increased stability. The ECI is directly linked to inflation and an increased cost in living," he said.



Follow Emirates 24|7 on Google News.