Dubai to clone Oryx and Arabian leopard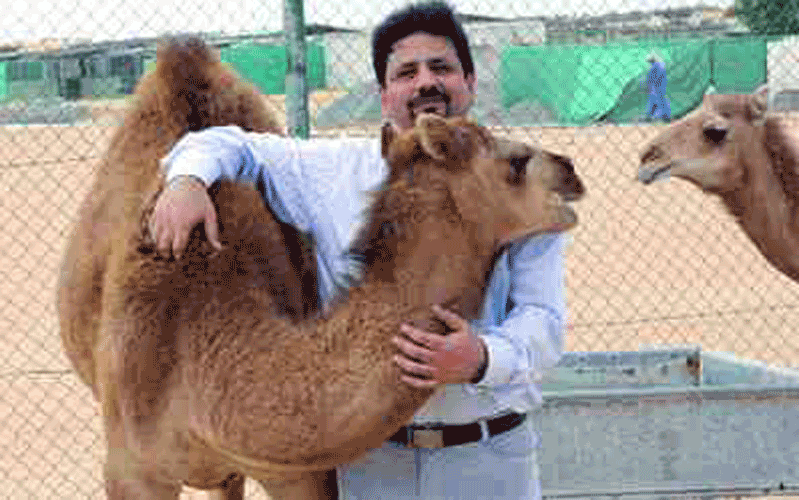 Dubai is on the verge of launching another landmark project to clone the endangered Oyrx and Arabian Leopard after succeeding in producing the world's first cloned camel, a newspaper said on Saturday.
The camel breeding centre said the plan is part of a major project to restore ecological balance and increase the number of endangered animals in the region, including the Oryx, Arabian Leopard and Arabian Tiger, the Dubai-based Arabic language daily 'Emarat Al Youm' said.
"The centre is now preparing to receive 10 more cloned camels by the end of this year or early next year," said Dr Nassar Ahmed Wani, project director at the centre, the world's first breeding institution to clone a camel.
"After our success in cloning the world's first camel, we are now planning to clone endangered animals including Oryx, Arabian Leopard and Arabian Tiger..," he was quoted by the paper as saying.
Wani, an Indian animal breeding expert, said the centre had so far cloned eight camels which have achieved top places in local races.
"Our plans also include the production of milk from cloned camels for use in curing some hereditary diseases and controlling diabetes."
'Emarat Al Youm' said the centre last week marked the second birthday of Injaz (achievement), the world's first cloned camel.

Follow Emirates 24|7 on Google News.