Dyed corn hair sold as saffron; three held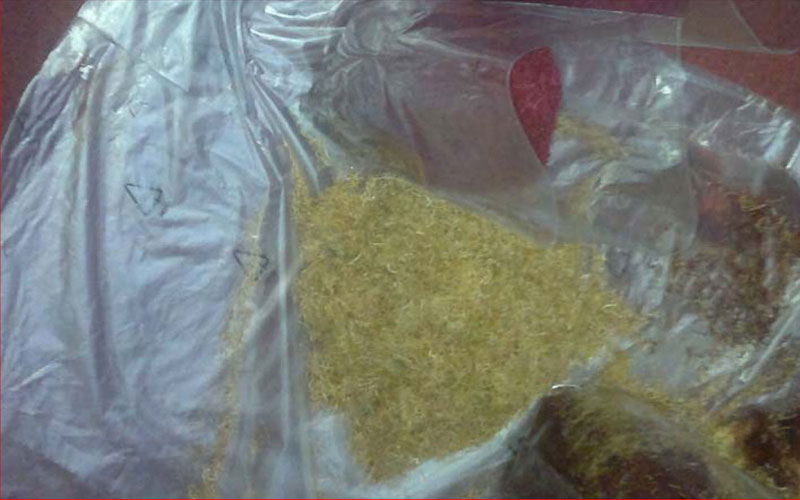 Following a tip off, Dubai Police arrested three Asians accused of cheating and selling adulterated saffron in the local market in two separate cases.
Colonel Slah Juma Bu Asiba, Director of Economic Crime Fighting department at Dubai Police Criminal Investigation General Directorate, said that at the end of June the department received a tip off about two Asians who sell adulerated saffron.
Police found that the suspects mixed corn hair after dyeing it with red color with a little quantity of genuine saffron and sold the material claiming it as high quality imported saffron.
One of the two suspects, identified as AA, was arrested in his house in Deira while he was preparing the mix. Police confiscated 58 boxes in addition to 22 bags of the same material, 4 bottles of red colour substance used to colour the corn hair and other tools used in the operation.
AA confessed to the crime before Dubai Police.
In the second case, a police informer was assigned to agree with an Asian trader to buy 250 kilos of saffron for Dh35,000.
Police arrested NM red handed during the handing over operation in Deira. Police arrested his complicit in the crime MY in his house and confiscated about 10Kgs of adulterated saffron.
Dubai Municiaplity lab confirmed the adulteration in the confiscated saffron.
Police referred the accused to the prosecution on accusations of posing a danger to people's life, commercial fraud and violating trade mark rules.
Follow Emirates 24|7 on Google News.