Education and healthcare lead jobs growth in February in Mideast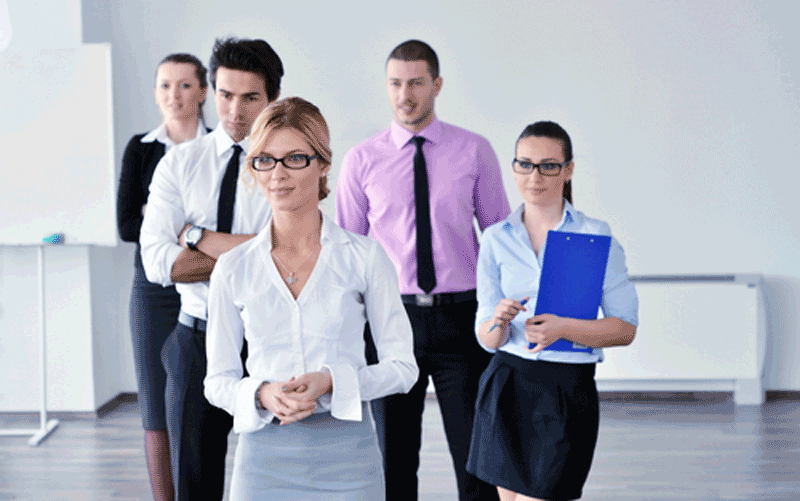 Education and healthcare sectors generated the highest number of jobs in February 2012, according to the Monster Employment Index.
The index recorded 14 per cent growth on annual basis, said a press statement on Monday.
The Monster Employment Index is a monthly gauge of online job posting activity in Middle-East based on a real-time review of tens of thousands of employer job opportunities culled from a large representative selection of career Web sites and online job listings. The Index does not reflect the trend of any one advertiser or source, but is an aggregate measure of the change in job listings across the industry.
"The Monster Employment Index Middle East continues to show robust online recruitment activity. New emerging sectors like Education and health care along with BFSI, Advertising, Market Research, Public Relations, Media and Entertainment are exhibiting a positive YOY growth trend" said Sanjay Modi, Managing Director, Monster.com (India/Middle East/South East Asia).
Online opportunities exceeded February 2011 level in 10 of 12 industry sectors monitored by the index, it said.
Among sectors:
Education (up 37 per cent) was the fastest moving sector by the way of longer-term growth.
Healthcare (up 33 per cent) and BFSI (up 28 per cent) remained amidst the top growth sectors in February
Advertising, Market Research, Public Relations, Media and Entertainment (up 26 per cent) exhibited reasonably improved hiring trends over February 2011.
Growth momentum in Oil and Gas (down 21 per cent) headed further downward.
Occupation Year-over-Year Trends: Seven of the 11 occupation groups experienced improved online demand over the year.
Healthcare (up 55 per cent) professionals witnessed fastest growth in demand between February'11 and February 2012.
HR & Admin (up 37 per cent); and Sales and BD (up 29 per cent) continued to remain among the top trending occupations.
Legal (down 24 per cent) professional registered the most significant year-over-year decline.
Geographic Year-over-year Trends: Online opportunities exceeded February'11 level in three of the seven countries monitored by the Index.
KSA (up 47 per cent) followed by Egypt (up 31%) led all countries in annual growth.
Oman (down 18 per cent) recorded the most notable drop in online recruitment activity between February 2011 and February 2012.
COUNTRY-WISE TRENDS
Saudi Arabia:
* Saudi registered 47 per cent year-on-year growth
* Hospitality continues to lead all sectors in the annual growth
* Sales and BD followed by Marketing & Communications/Arts/Creative record the strongest annual growth in demand among occupations
UAE highlights
* UAE registered 13 per cent annual decline in February'12
* Education tops the annual growth chart amongst industry sectors
* Healthcare leads in annual growth among occupational groups.
[Image via Shutterstock]
Follow Emirates 24|7 on Google News.