Egg vandals have Arabian Ranches residents in a scramble – Dubai Police want proof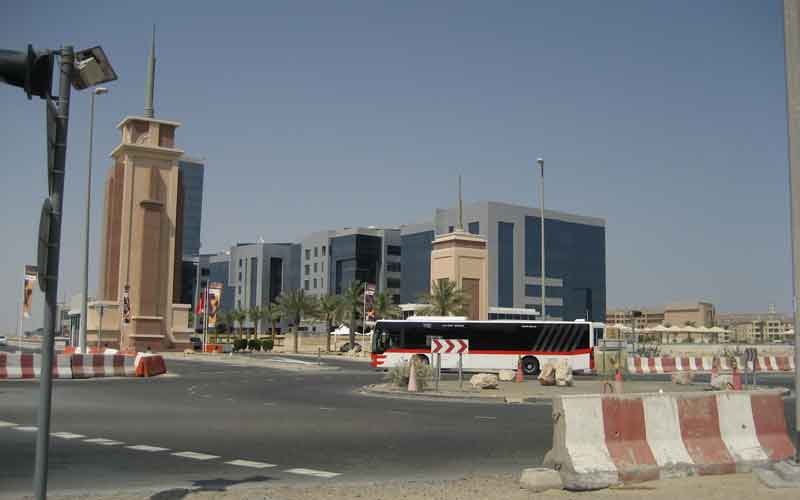 Cars, houses and even pedestrians are being targeted by egg vandals who take the streets of Arabian Ranches during public holidays.
According to residents and some victims, they come in groups and take their shot at anything in their way.
Nobody knows who they are… yet; hence the moniker egg vandals.
Last Halloween a group of egg vandals was seen driving around in a car, while another group of youngsters, estimated to be in their 'Tweens', were spotted operating on foot.
"My husband's car was targeted on Halloween!" says a resident of Saheel. "It happened in the evening and we only noticed the result the next day, so we had no idea who had done this."
According to a source at Dubai Police egg vandalism can be reported if the victim has proof of the egging and has an idea of who the vandals are.
But no reports of such nature have been made, as far as the source was aware.
The community's security company is also not aware of the activity. "We have not received any reports of egg vandalism," confirmed an officer when this website contacted the security helpline.
"I ended up calling the police but they can't do much without proof of who was responsible. Perhaps I should report to the closest security guards just in case they saw anything," writes one lady who was egged most recently.
A woman who had parked her car near a school in the community was an easy target for the vandals. When she returned, her car had been 'egged'. "I didn't think much about it until I tried to get the egg off! It doesn't come off easily as it is damaging to car paint work," she writes on an online forum.
This was two weeks ago during public holidays. But it was not the first time egg vandals were at work in the community, and the public holiday seems to be their time of action.
On the online forum a resident of the community describes how her teenage son and his friends were targeted twice by the group on Halloween night, the worst affected being two girls who had to go home and change.
The best way to catch the vandals seems to be by shooting footage. "I do remember some years' ago one person catching them on his own CCTV and showing the police the footage. Boy, did those kids - and their parents - get a really big wakeup call when the police came knocking on their doors late one night," writes a lady who used to live in Arabian Ranches.
"When we lived in The Ranches we were 'egged' several times and it wasn't just during Halloween. It was any time during school holidays and/or when the evenings were cool enough for groups of young teenagers to wander around causing all kinds of mayhem," she adds.
MUST READ:
Follow Emirates 24|7 on Google News.