Emirates, Etihad flights to US not affected for now by tsunami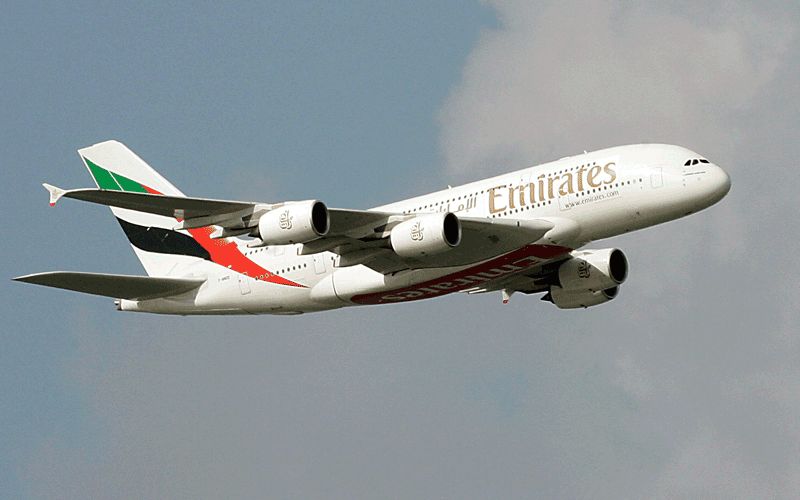 Flights between UAE and Tokyo have resumed and are departing as scheduled. The EK 318 that was scheduled to depart early morning at 2.50am on Saturday took off just ten minutes later and reached Tokyo's Narita Airport at 5pm local time.
Etihad Airlines EY 878 is currently scheduled to depart Abu Dhabi at 10 pm on Saturday evening.
Immediately following the earthquake the air traffic between UAE and Tokyo was disrupted but resumed soon after. An Emirates Airline flight to Tokyo was diverted to Osaka on Friday.
Similarly, flights to the California in the United States continue to operate as scheduled and there has been no disruption so far.

Embassy evacuated
The UAE's embassy in Tokyo has been evacuated in the wake of an 8.9-magnitude earthquake and the tsunami that followed to devastate Japan on Friday.
All of the embassy's employees were accounted for and were safe, Lt Col Mohammed al Ansari, head of the UAE's urban search and rescue team, a group that works closely with the United Nations, was quoted as saying in The National.
Emirati nationals living and visiting Japan and students studying in the country have been contacted.
"We will continue to be in contact with the embassy on the well-being of our people," Lt Col al Ansari said. "Most of the UAE people are OK."
A search and rescue team has been organised and is available "when we are clearly needed on the Japanese side", Lt Col al Ansari said. The team is also in communication with the UN, as more than a dozen other nations, including the Philippines, Indonesia, Mexico and Costa Roca, face tsunami warnings.
Following an 8.9-magnitude earthquake that struck Japan on Friday, most flights between the UAE and the island nation will resume operating within the next few hours.
Follow Emirates 24|7 on Google News.