Emirati files 'pregnancy fraud' case against wife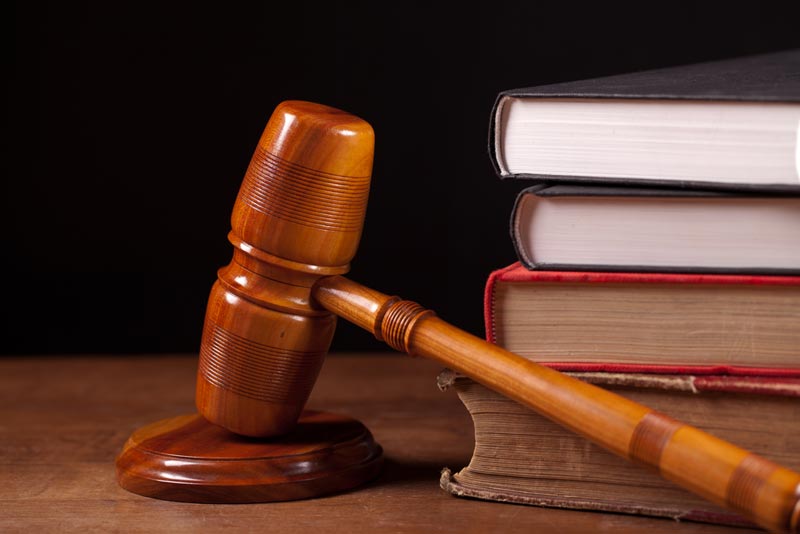 A wife who suffers from infertility is trying to prevent her husband from re-marrying so he can have children, 'Al Bayan' reports.

According to the case files, the wife convinced her husband several times that she is pregnant and then, would tell him she suffered a miscarriage due to unknown reasons.

The wife, from another country and the Emirati husband, have been married for 10 years.

The report recounts how after the couple married, they stayed for a few months in the wife's country then the husband left for the UAE to prepare to move her here as well.

The wife told her husband that she is pregnant, which delighted him, and asked him to speed up the process of her coming to the UAE.

He was surprised, when one day, she told him she had a miscarriage due to her carrying heavy stuff at home.

Years have passed like this, with the wife telling her husband she is pregnant, and then that she lost the baby for one reason or another.

The confused husband eventually decided to look for another wife to fulfil his dream of having children.

The pair decided to go to the wife's country and see her doctor about the situation.

This is when, the report states, that the physician told him that his wife is sterile and will never have children.

The doctor also told the husband that the woman knew she was infertile.

The husband filed a court case claiming that he is a victim of fraud.

He also alleged his wife purposely foiled his second marriage by claiming pregnancy.

He said his mental condition deteriorated after a nervous breakdown, and he had to resort to psychiatrists for treatment.

The husband filed a lawsuit against his wife accusing her of fraud and falsification of official documents.

Prosecutors summoned the wife, who had in fact, already admitted to falsified medical reports that she got with the help of her sister who works at a medical institution in their country.

Despite the admission of the wife, the prosecutor dismissed the case due to the crime occurring eight years ago.

The husband moved a civil court, where he asked the court to compel his wife to pay him Dh2 million as compensation for psychological and material damage sustained by her false claims of pregnancy.

The husband also claimed money he paid to her to receive treatment and costs of travelling for treatment.

The Court of First Instance refused the case and the husband went to the Court of Appeals, which upheld the decision of the lower court.

The husband moved the Federal Supreme Court, which also supported the verdicts of the lower courts.
Follow Emirates 24|7 on Google News.