Emirati held for reckless driving in Europe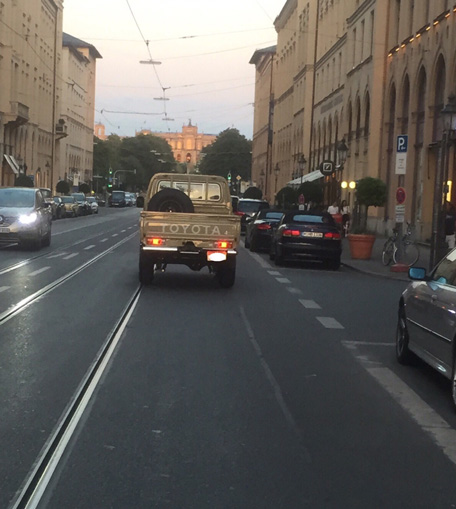 Abu Dhabi Public Prosecution has ordered the arrest of an Emirati motorist, pending investigation, for reckless driving in a European country, exposing himself and lives of others to danger.

The Public Prosecution explained that UAE law is applicable to every citizen who, during his travels abroad, commits an act that amounts to a crime according to the law of the UAE and that of the host country, in case he did not stand trial there.

Investigations found that video clips circulated on social media showed the suspect conducting stunt driving and deliberately making loud noises to attract attention. The clips also showed the plate number of the car he was driving, which belonged to one of the Emirates in the UAE.

The Public Prosecution said that clip, which was filmed and published by the Emirati citizen himself, had gone viral in social media.

Attorney-General of Abu Dhabi Ali Mohammed Abdullah Al Balushi urged Emirati citizens traveling abroad to respect applicable laws and regulations of the host countries and to behave like good ambassadors of their nation.

''Those who plan to travel abroad should take inspiration in their behaviour and conduct from the commitment, discipline and sacrifice of the UAE servicemen fighting for the defence and dignity of their homeland. The UAE enjoys one of the best standings in the world when it comes to reputation and all should work to preserve that civilised behaviour while abroad and present a positive impression of the UAE and its people,'' he added.

Al Balushi regretted that at the time some citizens have sacrificed their lives on the battlefield for the dignity of the UAE, those who travelled for leisure should be more careful and committed to serve as a role model for the fine ethics of the UAE people and reputation of the UAE.








Follow Emirates 24|7 on Google News.