Enoc denies Adnoc takeover report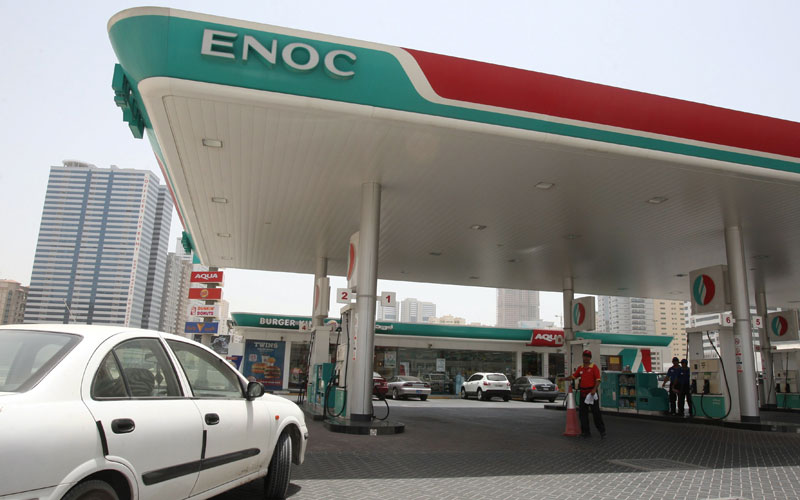 Enoc has denied that Adnoc is taking over its filling stations in the Northern Emirates.
A press statement issued on Tuesday said: ""Enoc categorically denies the report that appeared today in a newspaper about the future course of running the Enoc and Eppco retail outlets in the Northern Emirates. It is extremely disappointing that the newspaper has seen it fit to publish a report, which is totally baseless, speculative and unverified. Enoc reiterates that there has been no expression of interest by any organisation on taking over the operations of the company's retail outlets."
Enoc spokesperson said that the authorities concerned are actively discussing the matter of fuel distribution in the Northern Emirates.
"Such rumours serve no positive purpose, and the newspaper owes an apology for spreading misinformation," the spokesperson said.
Earlier, a media report said that Abu Dhabi National Oil Company (Adnoc) is all set to take over Eppco and Enoc petrol stations in the Northern Emirates.
A report in the paper said the UAE Government is moving to cancel licences owned by Eppco and Enoc in the Northern Emirates and allow Adnoc to run their stations.
Meanwhile, Eppco and Enoc are urging government to allow them to raise fuel prices because they claim the cap on prices is leading to massive losses due to rising crude oil prices in world markets, the paper quoted sources as saying.
They admitted, however, that lifting the ban may result in a tripling of the price of petrol, from around Dh6.80 per gallon to about Dh18.50, it said.
The two companies met with officials from Ministry of Finance and Industry last week, when the ministry had suggested that a fuel allowance of about Dh2,000 per month for UAE nationals would balance-out the potential increase in fuel prices for families, the paper said.
However, the suggestion was rejected by government officials, the paper said.
Follow Emirates 24|7 on Google News.