First-of-its-kind smart bikes for Dubai Police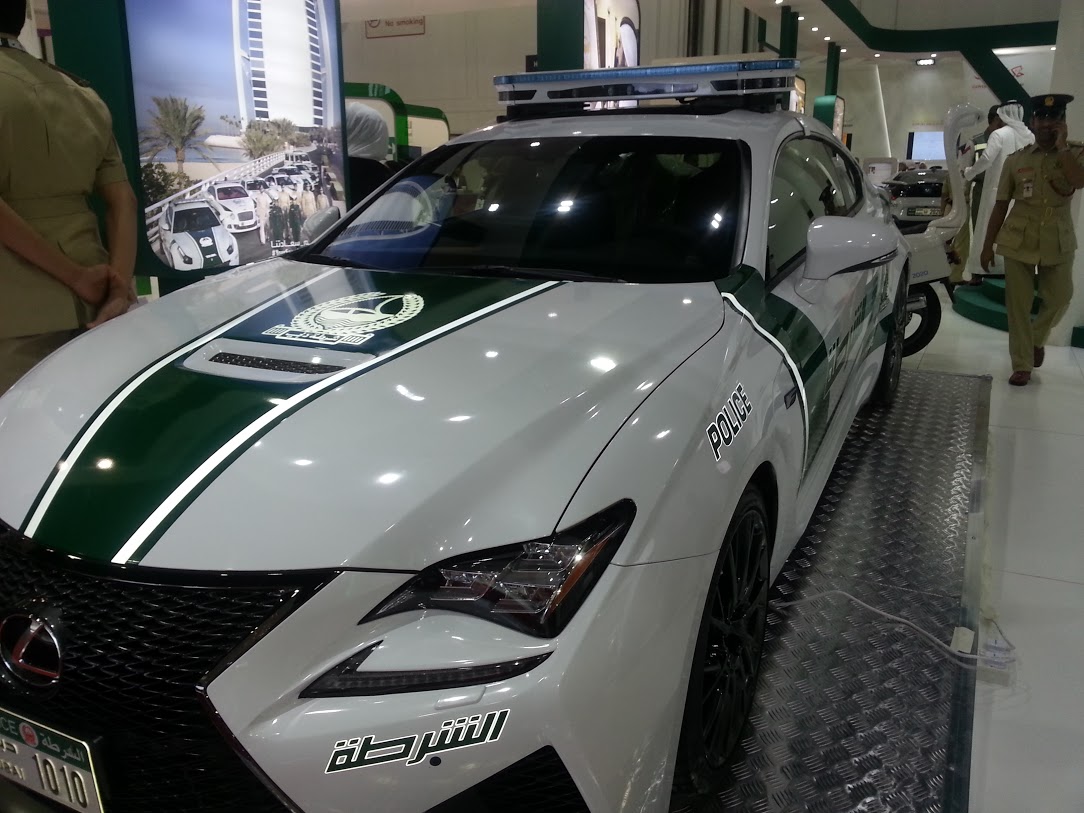 Dubai Police has launched a super, smart bike to nab offenders.
The bike was displayed at the Dubai Police stand at the Dubai International Government Achievements Exhibition (DIGAE) on Monday. These super bikes are the first in the UAE, and the first in the Gulf.
"We have tested one bike, and it has been successful. So, in 2016, we will launch 10 of these super bikes," said Lt Nassir Abdullah of Dubai Police.
"The bike has four cameras – two in the front, and two in the back. It can scan vehicle number plates from three lanes in front, and three lanes in the back," he added.
A smart screen in the middle of the handle bar will capture all the images (of the number plates) and another screen will list out the numbers, and relay them to the control room.
"The data will be relayed to the control room, where it will be cross-checked. And, if there are any fines, or if the insurance has expired, then the control room will send warning alarms and the officer riding the bike will be able to zero in on the vehicle."
Serg. Ashrag AboBaker Abdullah of the Dubai Police said the action will be taken in just a few seconds, making it easier for the police to nab offenders.
These cameras, the officials said, will not double up as radars, and will not check for speeding violations.
The Dubai Police also has cars, loaded with the same technology, which do similar patrols in the emirate.
Follow Emirates 24|7 on Google News.