Floating Bridge closure on Fridays extended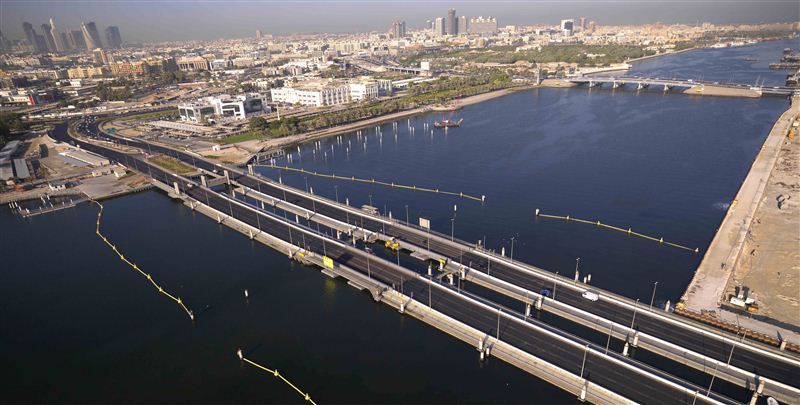 The Roads and Transport Authority (RTA) in Dubai will continue the closure of the Floating Bridge on Fridays from 10:00 pm each Thursday up to 06:00 am on the following Saturday. The closure will offer more time to ships and marine transit modes to navigate through the Dubai Creek, especially after the opening of the Dubai Water Canal, which is stimulating the marine traffic in the area.
Engineers Maitha bin Adai, CEO of RTA's Traffic & Roads Agency said, "The extended duration of the Floating Bridge closure will be matched by a corresponding extension of the free crossing over Al Maktoum Bridge.
"The decision has been taken in the light of specialist and comprehensive traffic studies, which revealed that Al Maktoum Bridge, Al Garhoud Bridge and Al Shandagha Tunnel are capable of accommodating the traffic movement in the area on Fridays where it is significantly less," noted Maitha.
Follow Emirates 24|7 on Google News.