Gitex groper asks woman to slap him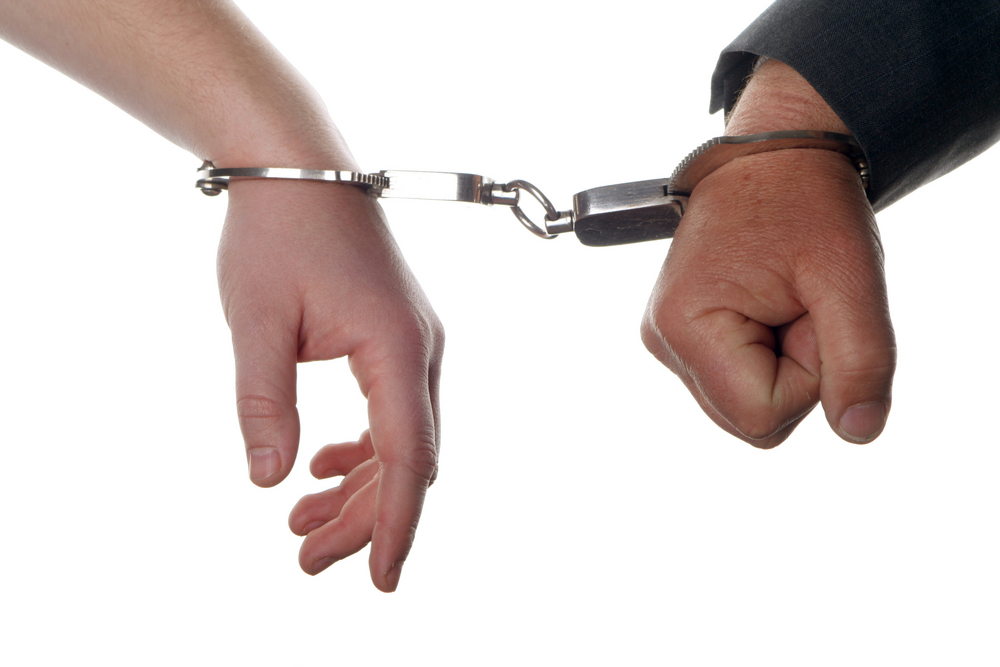 A 30-year-old Indian, SK, allegedly groped a visitor at an exhibition, taking advantage of the crowds, the Dubai Criminal Court heard.

On October 5, 2014, RY was visting Gitex with her husband and little daughter.

She was shocked when someone hit her from the left and groped her very strongly. Sshe turned towards him while he was trying to run away and caught him.

"I asked him why he did that and he apologised and asked me to slap him twice for what he did. I could smell alcohol.

"People gathered as well as the security staff who caught him and we reported the incident to the police," RY told investigators.

Her husband said that he some distance from his wife and daughter and he rushed towards her when he heard her shouts.

The court will reconvene on February 22.
Follow Emirates 24|7 on Google News.