How Dubai helped teen beat stealing habit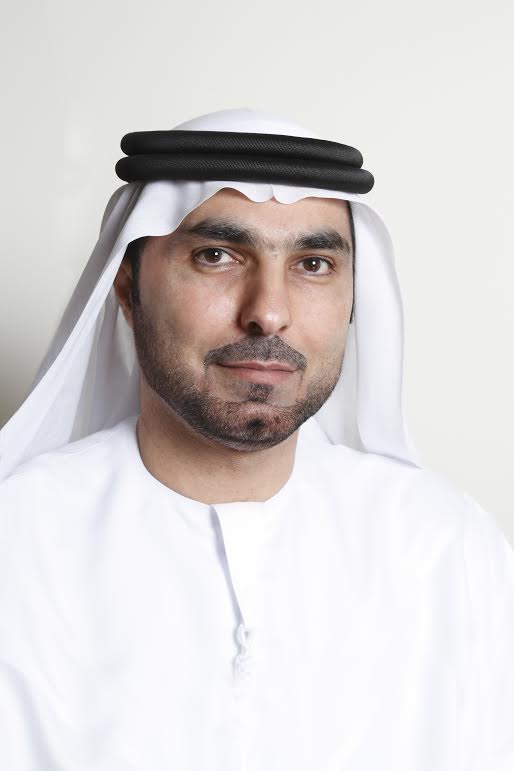 Dubai Family and Juvenile Prosecution helped reform a 14-year-old who was used to stealing. The teenager was accused of several thefts in the past and his parents would settle the issue with shops and people who complained about him.

However, one shop owner refused the settlement and lodged a complaint with police, who in turn referred the case to the Family and Juvenile Prosecution for further investigation.

The prosecution members helped the teenager and changed his life for the better.

According to Advocate-General Mohammed Rostom, Head of the Family and Juvenile Prosecution, his parents were fed up of him and had decided to give up on the boy.

"The parents believed that he would never overcome the habit of stealing and that he would continue stealing for the rest of his life. However, we proved them wrong. We worked with the parents and found out the reasons that made this teen steal, and then figured out on how to change his habit. Now, it's been three years and he has not stolen since," Advocate-General Mohammed told Emirates24|7.

There are many parents who feel embarrassed and ashamed of their children's behaviour. Many believe in the saying that if their child has taken the wrong path, then it is very difficult for them to come back. However, Dubai Family and Juvenile Prosecution defeated this saying as the reform rates in such cases are as high as 70 per cent.

Advocate-General Mohammed said: "In many cases, we can't find the parents of children or teens who are referred to us from police stations. Their families basically feel embarrassed and ashamed, and they don't want of follow up on their children's cases. They just give up on them as they feel they will never comeback from the wrong path."

He pointed out that it is difficult for the families, but they must know that if they give up on their children, then they will never be reformed and will never return from the wrong path.

"At the prosecution, statistics shows almost 70 per cent of reformed teens and children do not come back to the prosecution again when they get proper attention from their families and teachers. This is a very high reform rate, and we are proud of it. Families play a major role in their reform as children spend most of their time at home with their families. Schools and teachers also play a key role, but the basic and most important role is that of families," he said and added that prosecution members cannot live with juveniles at their homes, so it's important for families to help in reforming juveniles.
Follow Emirates 24|7 on Google News.