'How to treat beatings' Google search: Dubai Police arrest dad for son's death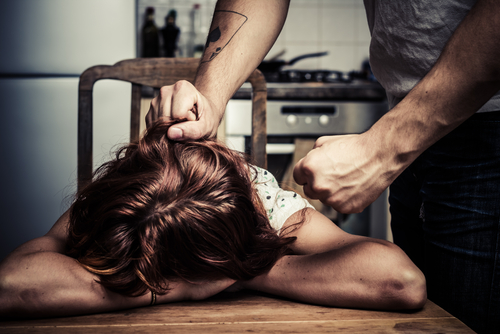 A man of African nationality is accused of beating his 13-year-old son to death , Al Khaleej newspaper has reported.

According to the report, the child's father carried his son to the hospital and claimed that his son fell into the building swimming pool.

An investigation by Dubai Police revealed that the death was not as result of a fall in the pool, as there were bruises and traces of beating on the body.

Dubai Police then raided the apartment where officials found a laptop open on a Google page – 'how to treat severe beatings to the abdomen'.

Officers found the father lived with his son in the apartment.

Major General Khamis Mattar Al Mazina, Commander-in-Chief, Dubai Police said that investigations are still on. He said the bruises on the body of the child showed that the child was beaten severely.

Dubai Police has also contacted relatives in Africa to find out if this child is a really the man's son.

Results of a DNA test are also awaited.

According to the testimony of neighbours, the father always abused his son and they tried to advise him to stop the beatings.
Police officers found many sticks in the apartment used to hit the child.

One of the neighbours testified that he saw the father trying to dump his son in the swimming pool. "When I intervened , he told me he was teaching him swimming," the man said.

Maj Gen Al Mazina has called on neighbours and to school authorities to report to the police any suspicious activity seen involving children.

He added there are toll free numbers 901, 999 and 800 in addition to direct communication with the Dubai Police and said all communications will be treated as confidential.
Follow Emirates 24|7 on Google News.