IBPC Sharjah elections on April 7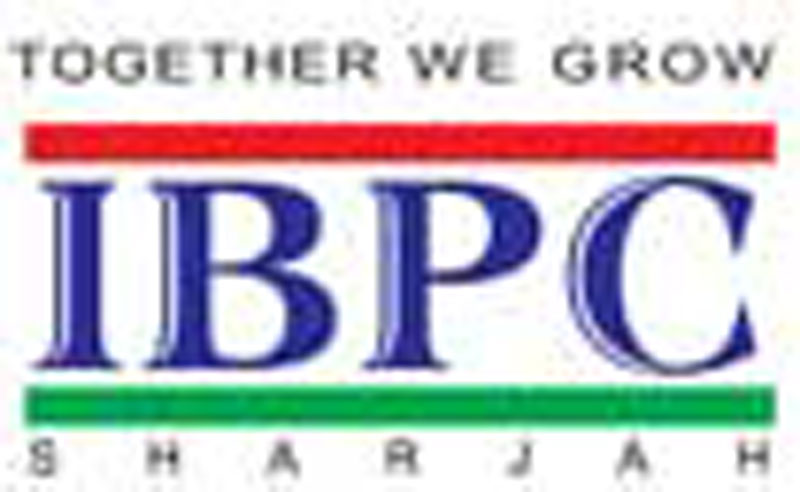 The Indian Business and Professional Council (IBPC), Sharjah, will elect its new board on April 7, said Sri Priyaa, Director General of IBPC Sharjah.
She said the date was decided at the board meeting called on Thursday, March 5. Chaired by Sudesh Aggarwal, the current Chairman of IBPC Sharjah, the IBPC decided to dissolve its current board and elect a new governing board for the term 2011-12.
Current Board members of IBPC Sharjah include Sudesh Aggarwal, Chairman; Sanjeev Bhatia, Vice-Chairman; KV Shamsudheen, Vice-Chairman, Dr Abhay K Pande, Dr Sunny Kurian, Kalyan Bhattacharya, Lalit Rathaur, Lalu Samuel, Saju Augustine and Tanvir Kanji.
IBPC Sharjah was nominated as the lead agency in setting up of the India Trade and Exhibition Centre, ITEC ME, which was inaugurated by the President of India Pratibha Devisingh Patil.
The IBPC Sharjah Office which was hitherto functioning at the Old Sharjah Chamber Building has been relocated to the ITEC premises at the Al Khan Business District area and has now its own full-fledged secretariat.
The board members congratulated the chairman for his outstanding leadership over all these years and in realising the dream and vision of IBPC Sharjah by setting up of the India Trade and Exhibition Centre.
Follow Emirates 24|7 on Google News.