Iconic Dubai Opera set for completion in March 2016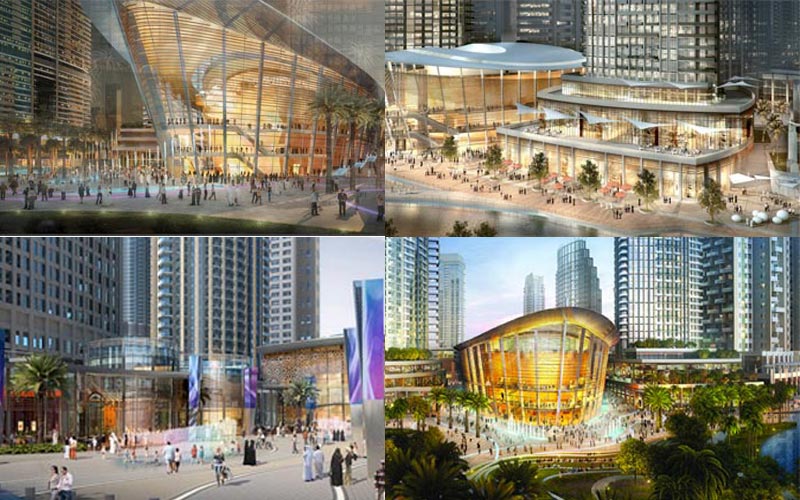 Dubai's grandest attractions among many under construction, Dubai Opera, which will be the centerpiece of the Opera District in Downtown Dubai årea, is set for completion in March 2016, according to its developer.

"The scheduled completion for Dubai Opera is March 2016 with concrete, steel structure, block work, electromechanical and finishing works are in progress," Emaar Properties, Dubai's largest developer, said in the latest project update.
Atkins is the architect while Consolidated Contractors Company (CCC) is the main contractor for the project.

Entered from Mohammed Bin Rashid Boulevard, the Opera District faces Burj Khalifa, the world's tallest building, Burj Park, and The Dubai Fountain.


The Dubai Opera will be as iconic in appearance as the world-famous Sydney Opera House, the developer has said.

Sydney Opera, which opened on 20 October 1973, is among the busiest performing arts centres in the world, hosting over 1,500 performances each year attended by some 1.2 million people. More than 7 million people visit the site each year.
As for Dubai Opera, the Arabian dhow has been the inspiration behind its architecture. The 2,000-seat, multi-format performing arts venue in the emirate will have the ability to transform into three modes; from a theatre to a concert hall and into a "flat floor" form, becoming a banquet of event hall.

In theatre mode the space will be suitable for opera, musicals, ballet and dance performances, large-scale drama productions, lectures and conferences. It will seat between 1,940 and 2,040 depending on the configuration, the company states.
Transformed into a concert hall by a series of towers on stage to create an acoustic shell that surrounds the orchestra, reflectors overhead will enhance the acoustics and reflect sound.
In "flat floor" mode, the room will cater for a number of events including weddings, with banquet style seating able to accommodate up to 1,000 guests. It can also be configured for trade shows, exhibitions, receptions and parties, Emaar said.

In May 2015, the developer launched Forte, its second tower in the Opera District after Opera Grand, with units commanding prices of as high as Dh2,700 per square feet.

Currently, Dubai is working on several mega projects such as Museum of the Future, Dubai Eye, Dubai Water Canal, Dubai Frame and many more that are expected to be completed before Expo 2020.

Read: Target 2020: 10 amazing projects coming up in Dubai

Follow Emirates 24|7 on Google News.