Is this the end of the real estate broker?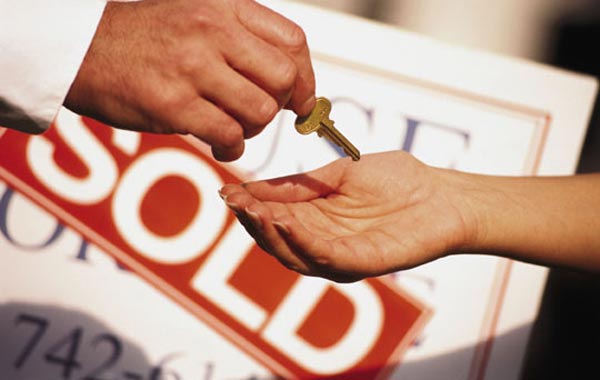 A combination of factors – technological and commercial – is threatening the very existence of the real estate brokers and agents in the UAE.
As the effect of the economic slowdown slowly unwinds limited budgets for people looking to rent and landlords who are desperate to ensure maximum yield for properties on lease are forcing them to bypass the middle-person.
And it is cyberspace that is providing the platform for the two to meet directly.
A clutch of blogs, social networking sites and e-communities are increasingly featuring advertisements where direct contact between landlord and tenant is happening.
If you are looking to rent an apartment and better the deal by saving property commission then sites such as skyscrapercity.com and the likes of twitter and linkedin are the places to be.
However, real estate brokers are still adamant that their services are indispensable. They say the sale or lease of properties should be done through certified agents so there are no complications and parties are protected under law.
Members of Dubai's real estate community are tweeting requirements to each other, seeking to get directly in touch with owners.
One such tweet reads: "One-bed apartment sought in DWTWN Dubai. Working with a reputed company here. Can pay a max AED 50,000 pa. If anyone owns a property, send me a message."
Parvees Gafur, Chief Executive Officer, PropSquare Real Estate, says that people looking to strike deals through web postings are not likely to have any direct impact on the business.
"There is always a question of authenticity of the property and the people involved in these cases. Property business would always remain traditional; wherein the agents represent their buyer and seller as in case of any matured property market. You require someone to champion your requirement to sell, buy, or rent.
"With a direct approach both parties involve rather on a compromise in deal, and the power of negotiation is lost. Apart from just liking a property, agreeing on a price, there is more to a transaction in terms documentation, co-ordination, registration process, handover, tenant disputes, so on. Agents have to be awarded for handling nitty-gritty of a property deal, efficiently."
The last year has seen the proliferation of signs on buildings where apartments are on lease with the words 'directly from landlord'. Now, the busy online world is also putting real estate agents and brokers on the sidelines.
Asked if he striking a direct deal is safe proposition, Gafur says it is never safe, viable and not worth taking the risk.
"You don't find the 'real' deals and opportunities this way. Today's agents in the market are Rera certified professionals, they are trained and qualified to cover all aspects of a property transaction. We have had a few experiences in the past where deals done in similar nature either had fallen half way through, or problems arise when it was completed," he warns.
Follow Emirates 24|7 on Google News.