Jail, deportation for gambling on Deira road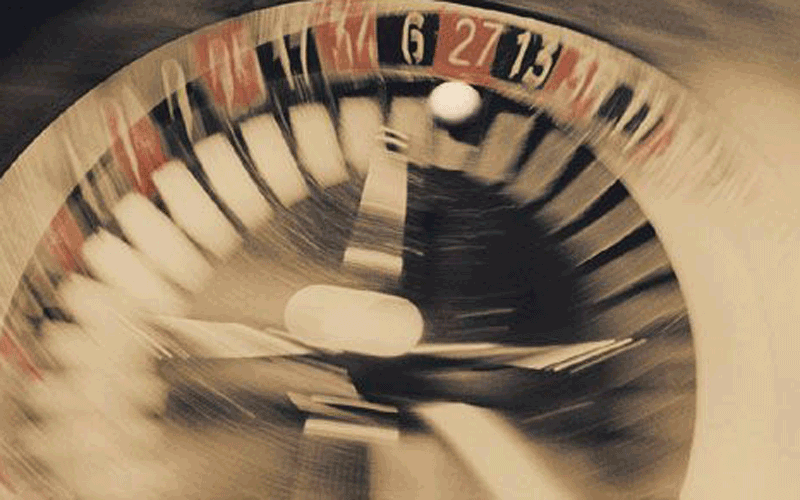 A Bangladeshi construction worker has been sentenced to three months in jail after he was found guilty of gambling in public.
AHA, 32, was held when organising a gambling game in near Union Square Metro Station in Deira. He will be deported later, said Presiding Judge Hamad Abdul Latif.
He pleaded not guilty when he defended himself before the Dubai Court of First Instance.
A policeman testified that while he was patrolling near Union Square Metro Station, a person informed him that a Bangladeshi was organising a game for gamblers.

"I moved with my colleague and spotted the defendant organising a gambling game.
He was using a lantern, a black belt, a screwdriver and an ironing table to gamble. We arrested him immediately and items confiscated," the policeman testified.

AH confessed before the Prosecution to the accusation and that he and his compatriot started a gambling game in a public place in Naif. When police raided the place, his compatriot ran away.

The accused claimed that his compatriot used to help him move the gambling items from one place to another. He was also supposed to alert him to run away in case he spotted a police patrol.

He confessed to charging gamblers Dh20 participation fees. He would circle the belt and put the screwdriver inside it. The he would pull the belt and if it clutched the screwdriver, the gambler would lose the money. If the screwdriver got loose, the gambler won double the money.
Follow Emirates 24|7 on Google News.