Jailed hubby takes wife to court over forged NOC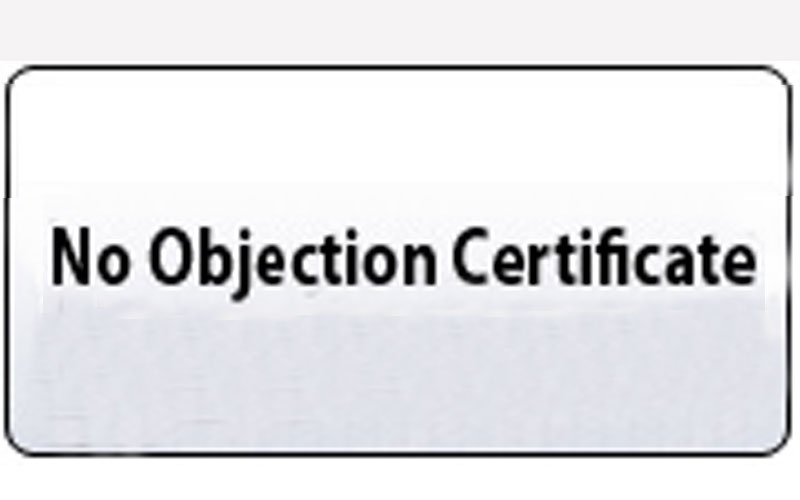 A Russian house wife is accused of forging her husband's signature on a 'No Objection Certificate' (NOC), which she allegedly submitted to her prospective employer, who then issued her a labour card.
When she told her Saudi husband AJK, 41, who is a prisoner at Central Jail, that she has found work, he asked her how since he had not approved her for work, the husband testified.
She told him that since he is in jail she was exempted from an NOC, he testified.
The husband asked his lawyer to check with the Ministry of Labour. The lawyer found out that the wife submitted an NOC signed by the husband, he said.
The husband accused his wife ST, 29, of forging his signature.
Iyad Yassin, 31, Syrian, employee at the company where ST works testified that sinces he does not speak Arabic he gave her a letter to be signed by her husband. "She came after a week and submitted the signed letter. I submitted the letter with the other documents to the Ministry of Labour which issued the labour card."
ST denied the accusation and insisted that her husband signed the NOC which she received from him on November 24.
Al QusaisPolice Station reported that the date ST gave was a Friday and that papers are usually signed in the mornings from Sundays to Thursdays.
Criminal Laboratory reported that AHK did not sign on the NOC. However, it did not report that the signature was forged.
Follow Emirates 24|7 on Google News.