Ladies fume as cross-dressers use girls' toilets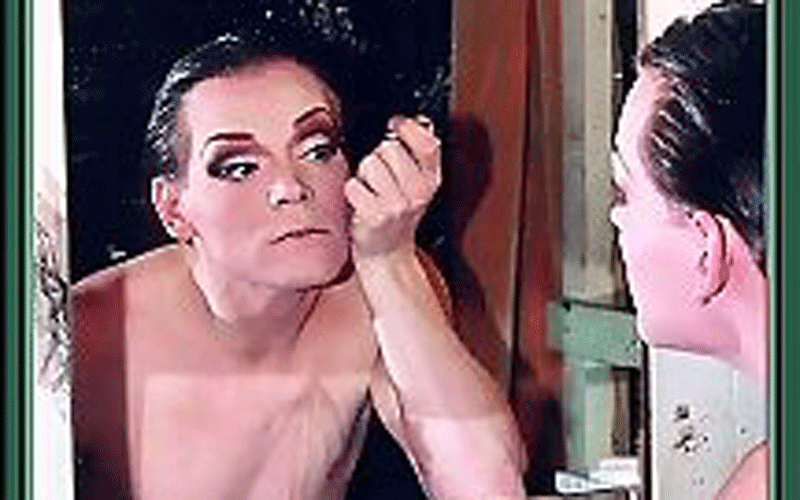 A growing number of cross-dressers are seen using places dedicated for women such as saloons; toilets; and beauty centers. This trend, according to officials, clearly indicates that the cross-dressers are becoming bold in public places.
The public is urged to report cross-dressers if seen in public places by calling 999, said a top official from Dubai Police Criminal Investigation Department (CID).
"A team from the CID will go to the location and detain these cross-dressers at once. The caller's details will remain confidential. They will not be called to the police station or the public prosecution at all for inquiries," the official told Emirates 24|7.
"Even if they cross-dressers were not causing any problems, dressing up as women in public places is violating the laws here," he added.
He pointed out that they receive complaints from the public on regular basis about such violations.
"The problem with many people is that they fear reporting such incidents as they don't want to be dragged to the police station or involved in any further investigations. We assure them that all those who report such cases will be treated as sources, and apart from making the first call and giving the location of these cross-dressers, they will not be contacted at all in future."
He added that a large number of women have complained about cross-dressers use of ladies toilets in shopping malls.
"Many women complain about these cross-dressers when they use ladies toilet. This is how we arrested a very famous cross-dresser in Dubai some times ago."
"Even if the cross-dressers see themselves as women, this will never change the fact that they are men in nature. And the toilets are private place for each sex, and it should never be used by the opposite sex at all," he stressed.
He added that even if one sees them on the roads, in residential buildings or even at restaurants, the public must come forward and report these cases to allow them take action against them.
Maryam, a 27-year-old UAE national, said that she was shocked to see cross-dressers in ladies toilet at a famous shopping mall in Dubai recently.
"I was in the ladies toilet when three cross-dressers entered the toilet. They were standing next to me fixing their make up. I was terrified and went out immediately. They don't see themselves as men, but this doesn't mean that they are not men. They should be punished," she said.
Sayema Ali, another 25-year-old Indian shared similar experience and said: "Seeing cross-dressers in shopping malls is not a new thing.
However, nowadays, they became bold and started using ladies toilet. This is not acceptable at all by all nationalities. I was with my younger sisters in the toilets of a famous cinema when we saw two cross-dressers in the toilet. They looked weird and were trying to avoid eye contact. We were not comfortable at all with them being with us at such a private place."
She added that the authorities must take strict action against such offenders to stop them from becoming bolder and do such things in public.
Another official from Al Ameen services said that the public can also call Al Ameen confidential service on 8004888 to report such incidents.
Follow Emirates 24|7 on Google News.