Little Mariam is left alone in her class on Abu Mousa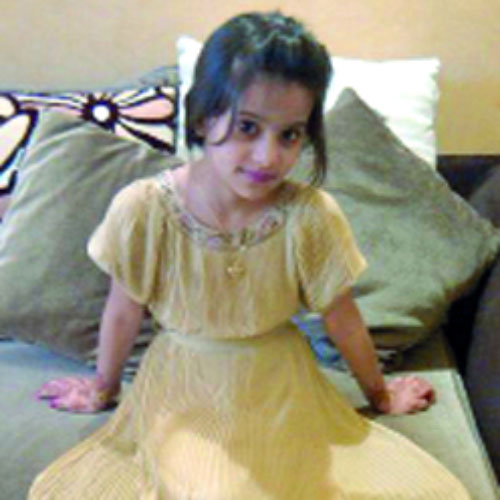 Eight-year-old Mariam Hamad Nasser of the UAE still goes almost daily to a shabby, tottering wooden caravan-complex forming the only school on the occupied Emirati island of Abu Mousa.

The girl is the only pupil left in her class after nearly 80 per cent of the island's Arab population left.

Mariam spends around eight years in the class alone. At home, she also spends many hours waiting for her father to return from work at the island's sole UAE police station.

Apparently unaware of the need to cling to the homeland, Mariam also wants to join other Emiratis and leave the 25-square-km Island.

Perhaps Mariam cannot be blamed as she feels lonely at both home and school. She has tried to kill time by borrowing her father's laptop but she never gets the network.

"She feels bored and she is getting more and more upset and nervous… she is now moaning for us to leave the Island and go to the mainland," her father Hamad was quoted by the Dubai-based Arabic language daily Emarat Alyoum.

"Most infrastructure services are absent here… the UAE population is also shrinking continuously, and is just around 300 compared with more than 1,500 before."

The paper quoted other Emiratis on the Iranian-occupied Island as saying that the Iranian part occupies more than 75 per cent of the island.

"In the UAE part, we are confined to only around 25 per cent of the island's total area," Hamad said.


Follow Emirates 24|7 on Google News.