Maid steals mobiles, hides them in underwear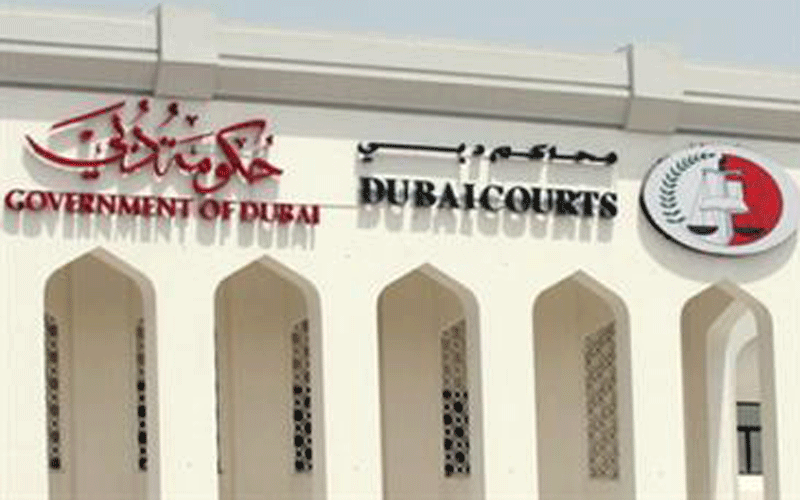 A Sri Lankan maid was awarded three months jail followed by deportation by the Dubai Criminal Court for stealing Dh128,000 from her employer and sent part of the amount to her home country.
Sindiya Khalfan, 44, Emirati, testified that she discovered the missing Dh128,000 on October 20 from the steel safe in her room.
She testified that the maid RDR, 25, confessed to stealing the amount and three mobile phones.
First Corporal Yaslam Mohammed testified that the maid initially denied the accusation but police confiscated Dh1,520 and two mobile phones she was hiding in her underwear. Searching her bag, police confiscated Dh3,200, money transfer receipts and prepaid cards of Dh500 value.
The maid confessed to stealing only Dh28,000 some of which she had transferred through theneighbour's maid who gives the money to an Indian who remitted it, testified the policeman.
Follow Emirates 24|7 on Google News.