Man jailed for up-skirt photos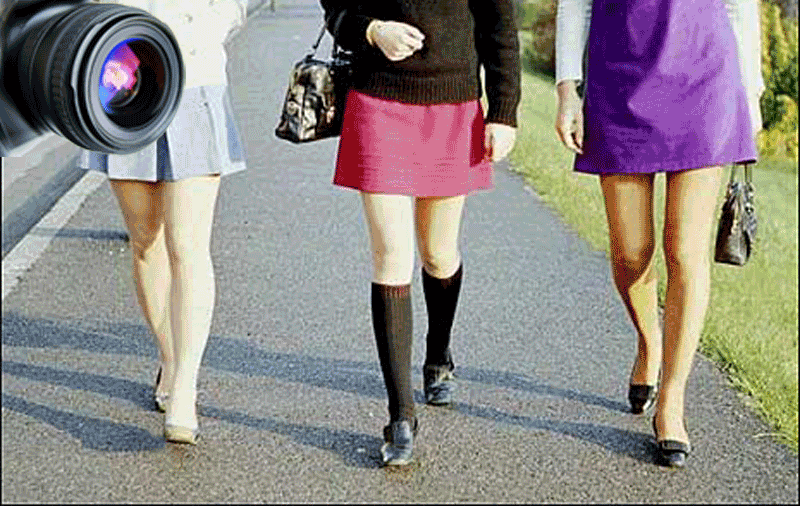 The Dubai Criminal Court has given three-year to jail to a Syrian followed by deportation for indecent acts in the shopping malls.
According to the accusation sheet, On February 27, MMW, 47, took photographs of women wearing short skirts from his mobile phone. MMW, a visitor, had placed the phone in the shopping basket.
Lieutenant Humaid Darwish, the security office of Deira City Centre, testified before the court that the accused used to get closer to the women and keep the basket with mobile in it under the women's chair wearing shorts and shoot photos
The security staff tipped off the police office and a number of policemen were assigned to check the complaint. When MMW repeated this act time and again, policemen asked MMW about the mobile phone in the basket. The accused confessed to taking women's pictures. The mobile contained photos of a number of women taken from underneath the chair with undergarments visible at the Deira City Centre.
In some photographs, the accused was also seen adjusting the camera.
Follow Emirates 24|7 on Google News.