Man steals mobile phone from Dubai police car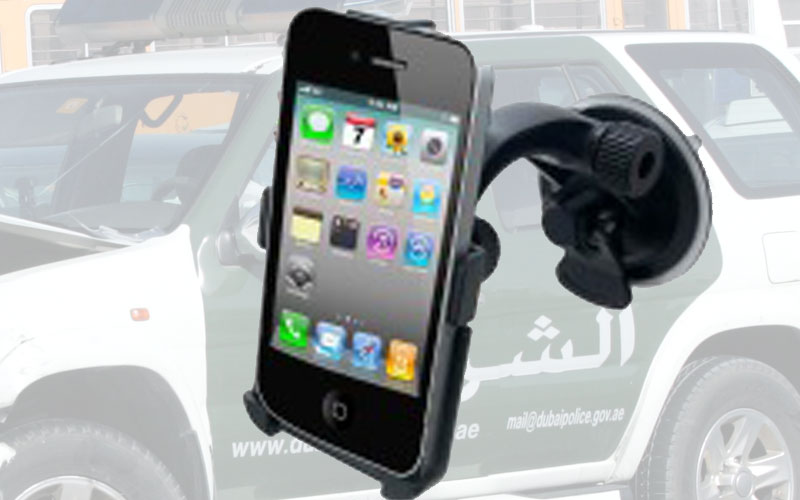 A Pakistani allegedly stole a mobile phone from a Nissan Infiniti car of Dubai Police when it was sent to Arabian Automobiles for repair.
Dr Faud Ali, 45, Libyan, expert at Dubai Police, stopped the police car at Mirdif area to perform Isha prayer in a mosque.
"As the car would not start, I asked the administration to send a car and a driver to pick me and take me to the office," he testified.
The driver who came to pick him up took the car for repair. It was ready after four days. The driver told him that there was a SIM card and another of memory card placed next to the gear box.
"I remembered that I left a mobile Nokia E72 in the car but the set was not there. The incident was reported to Al Rashidiya police station," he testified.
Investigating the complaint, police contacted MJB, 41, driver, who works for Arabian Auto, testified policeman Husain bin Husain.
Asked about the mobile confiscated from his accommodation, MJB confessed to stealing it from the car of Dubai Police, he said.
The court adjourned the case for verdict until June 28.
Follow Emirates 24|7 on Google News.