MoH allows converting hospitals into institutes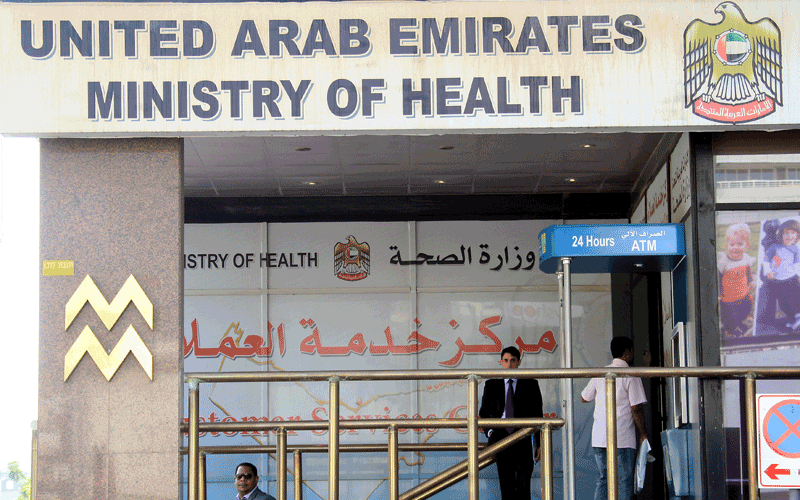 UAE Minister of Health Dr. Hanif Hassan Ali issued a ministerial decision to adopt the standards of converting treatment hospitals, including private hospitals overseen by the Ministry of Health, into medical educational institutions.
Dr. Amin Al Amiri, Assistant Undersecretary for Medical Practices and Licenses in the Ministry of Health, in a press release, said the ministerial decision accreditation of hospitals, which capacities should be no less than 50 beds (minimum of one medical student for 5 beds), will have to be affiliated with an academic institution, university or a medical college accredited by the UAE Ministry of Higher Education and Scientific Research and the Ministry of Health.
The policies of hospitals should also clearly state their supports for medical education and training and specify fixed and detailed training standards that seek international health accreditation.
Also, hospitals which plan to be converted into educational institutes should have the wards for internal medicine, cardiology, renal, infectious diseases, oncology, hematology, general surgery, vascular surgery, neurosurgery, cosmetic surgery, gynecology and obstetrics as well as emergency and neonatal departments.
Intern students can also have their training in the orthopedics surgery clinics, ENT, dermatology and outpatient clinics under the supervision of their professor doctors, according to the decision.
Follow Emirates 24|7 on Google News.