'My son died of anaesthesia overdose'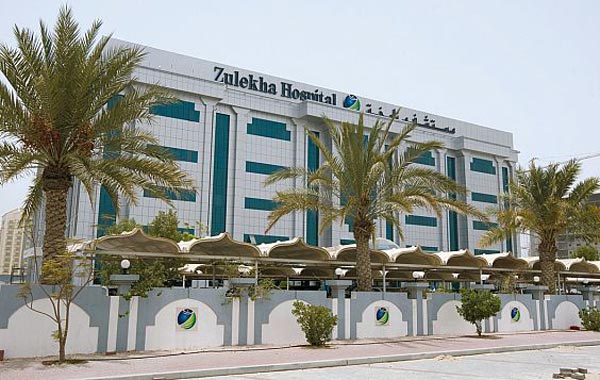 Dubai Police are investigating a key hospital in Dubai accused of causing the death of a 37-year-old Arab expatriate by giving him a drug overdose during a bladder stone operation, a local newspaper reported on Saturday.
Mohammed Mabrouk, an Egyptian, was admitted to Zulekha hospital in late October for the surgery but was declared dead just a few hours after the operation, the Arabic language daily Emarat Alyoum said.
His mother, who was visiting him in Dubai, accused the hospital of negligence and said an overdose of anesthesia killed her son, a father of two daughters and the only supporter of his parents in Egypt.
Umm Mohammed said her son, a hotel deputy manager, brought her to Dubai to take her to pilgrimage in Saudi Arabia next week and assured her that he would be in a much better condition after the "simple" surgery.
Surgeons told Umm Mohammed after the operation that he was fine and that he was still asleep because of the anesthesia.
"I and his family waited for hours for him to wake up but he did not…we later learned from the doctors that he was dead," Umm Mohammed said.
"They are to blame for my son's death…the doctors told us after initial examination that the death was due to negligence by the anesthesia team."
Emarat Alyoum said the director of Zulekha Hospital was refusing to comment on the incident but quoted a hospital source as saying preliminary in-house investigation did confirm an error by the anesthesia doctor.
It quoted Lt Colonel Aref bu Shukr, head of Al Qusais Police Station, as saying it had received a complaint from the dead man's family accusing the hospital of causing the death of Mohammed.
"We have taken the necessary measures and handed the dead man's medical file to the Dubai Health Authority to be presented to a special committee and to the coroner," he said. "In case a medical error is proved, the case will be presented to the criminal court."

Follow Emirates 24|7 on Google News.