Nakheel ex-staff accused of swindling Dh77,000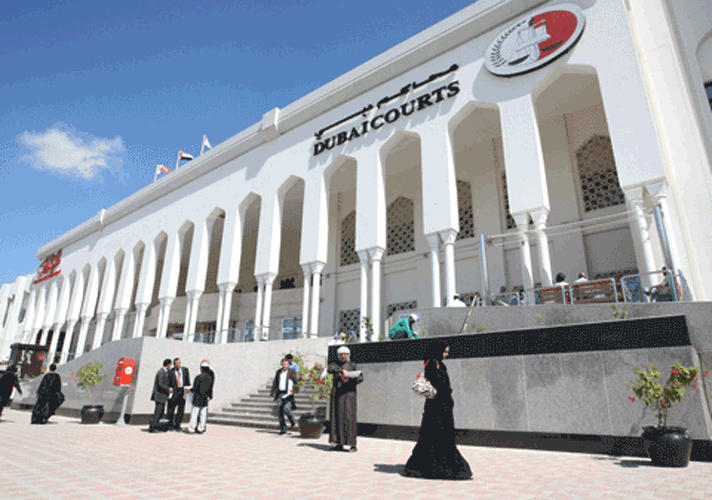 A staff of Nakheel is accused of embezzling public funds worth Dh77,464, the Dubai Court of First INstance herad on Tuesday.
The 31-year-old Filipina, who worked as a customer service agent with Nakheel, allegedly pocketed more than Dh77,000 between 2008 and early 2010.
Nujood Mohammed, 35, an Emirati human resources manager, testified before the Prosecution that the defendant took advantage of her position as she was entrusted with the funds Nakheel received from customers.
The discrepancy came to light towards the end of 2009.
Initially, she confessed to the crime when confronted by her superiors and even signed a written acknowledgement that she embezzled the money and that she was willing to pay it back to Nakheel. She requested the amount to be deleted from her end-of service gratuity.
However, when her dues could not cover the embezzelled amount, she reqqquested for more time. And the firm filed a police complaint when she didn't meet the deadline.
Follow Emirates 24|7 on Google News.