NCM warns of Fog formation, poor visibility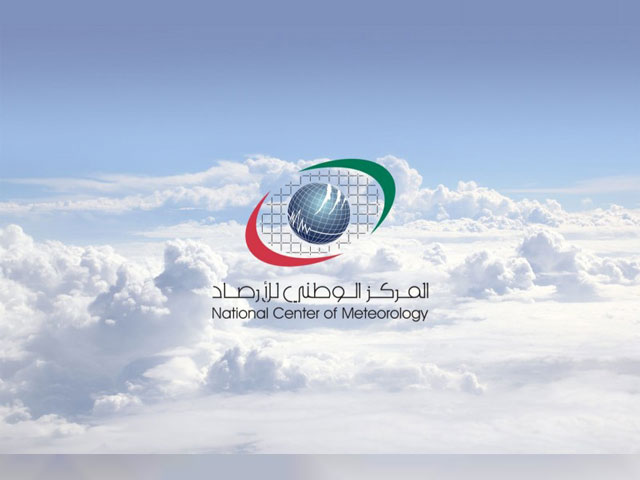 The National Centre of Meteorology (NCM) has called on motorists to take all precautions and follow the traffic regulations regarding chance of fog formation and poor visibility.
In a statement, the Centre predicted that visibility is expected to be less than 1000 metres at times over some internal areas during the period from 2:30 until 9 AM tomorrow morning.
High wind warning!
The National Center of Meteorology has urged sea-goers in the Arabian Gulf to take caution against fresh northwesterly wind.
In a statement today, the NCM said winds with a speed of 48 km/h will continue affecting the sea, with wave heights ranging from 6 to 9 feet until 8.00 p.m. tomorrow.
Follow Emirates 24|7 on Google News.