New device by Dubai Police to monitor traffic violations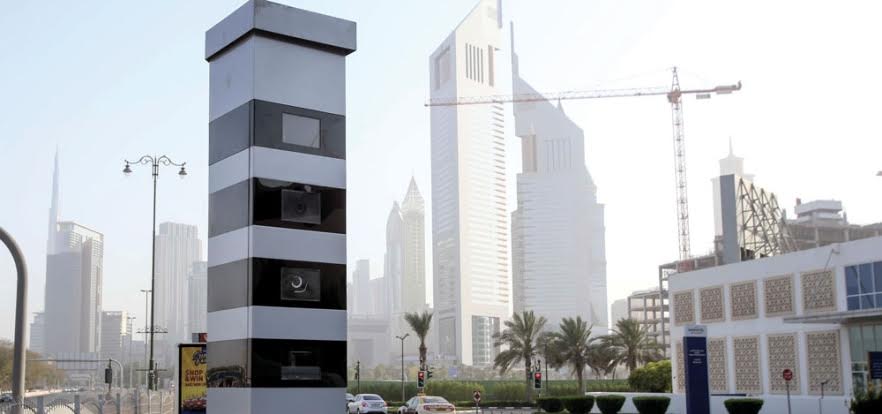 A new advanced cameras has been launched by Dubai Police to monitor motorists violating rules by activating a sophisticated technical program called 'The supervisor' (Al Motabea'a).
The new devices will be able to monitor and seize vehicles that do not follow lane markings, intersections, will detect hard shoulder drivers and any other road offences reported Arabic daily Emarat AL Youm.
Dubai police will deploy 70 such devices to monitor traffic and security under the program called 'monitoring' (Rasd).
Lt. Colonel Khazraj Majed Al Khazraji, Director of the Command & Control Centre at Dubai Police told Emarat Al Youm that it has deployed the devices in key locations that were approved by Lt Gen Khamis Mattar, the commander-in-chief of Dubai Police.
These devices, which look like cylindrical radars, perform different tasks highlighting colour and type of cars and can also extract its data.
Lt. Colonel Khazraj pointed out that sophisticated cameras that feed Al Motabea'a (the supervisor) would monitor the violating vehicles and record the violations automatically in the system without the need of human intervention.
"This is an accurate system and this will reduce protests or complaints against the offences," he added.
The device 'Rasd' can detect any wanted vehicles and will immediately issue alarm to the command and control center to pursue the car and pin-pointing its location by tracking devices, thereby directing the patrolling vehicle to seize it.
Follow Emirates 24|7 on Google News.