'No carcinogens in local melamine utensils'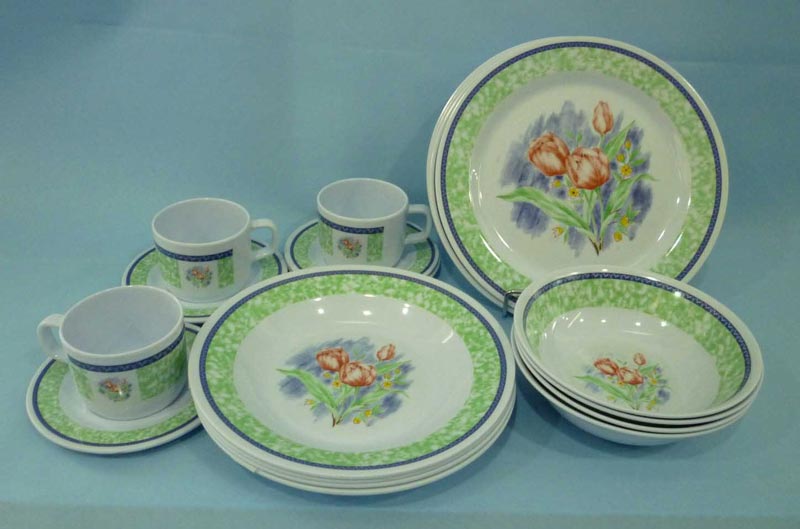 Dubai Municipality has denied that there are cancer-causing carcinogens in melamine utensils sold in the emirate, the Al Khaleej Arabic newspaper has reported.

The municipality has confirmed that melamine utensils available in Dubai are free of cancer causing urea formaldehyde.

The municipality has asserted that melamine utensils made locally are not defective.

As recent study by the University of Kaohsiung in Taiwan indicated that melamine in some utensils may increase the risk of formation of kidney stones.

Asia Abdel Wahab Al Raisy, chief of studies and planning in the food control department of Dubai Municipality, said food safety regulations stipulates treatment of materials in contact with food, including utensils, tools, plastic cups and food packaging materials.

She denied that melamine utensils manufactured locally or made locally with imported raw materials are defective.

She said it is possible that some materials are harmful to human health if they come in direct contact with food.




Follow Emirates 24|7 on Google News.