No more prison cells for underage criminals: Dubai's CDA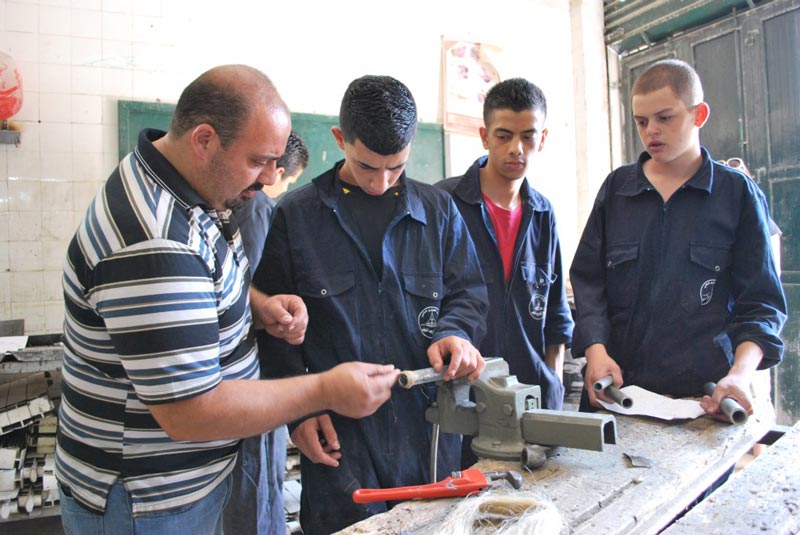 Dubai's Community Development Authority (CDA) has suggested replacing imprisonment with vocational training for juvenile convicts, said Boshra Qaid, head of CDA's Children, Youth and Women's Division.

Speaking to the Arabic daily 'Al Roeya', Boshra said the suggestion was approved by Public Prosecution and Dubai Courts, and they are cooperating with public and government institutions to implement this suggestion and begin training juvenile criminals.

Depending on their cases and psychological development, juveniles can work in technical, agricultural and artisan fields, she added.

"Replacing imprisonment with rehabilitation programmes will be decided by the judge, but our aim is to raise efficiency of these youths and help them integrate with their families so that they can continue their lives normally," she said.

"Those between the ages of 14 and 18 are termed juveniles. At this age, their understanding of the law is not the same as elders. So creating awareness amid this age group is important," Boshra said.

She said that they are doing their best to spread awareness among society as well as among government and private institutions on the importance of rehabilitation programmes for juveniles in order to bring them back on the right path.

Lectures help youngsters to stay on the right path, and prevent them from breaking the law, she said.

Follow Emirates 24|7 on Google News.